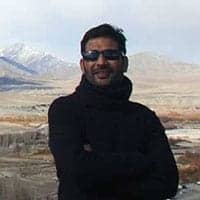 Vivek Pandey
He is a great mentor under whose guidance Atulya Hospitality is moving forward. He is a passionate trekker, photographer, and marketing professional, purely dedicated to the Hospitality Industry.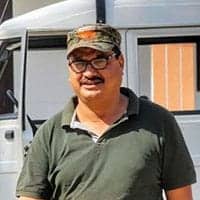 Hem Bahuguna
He is one of the big names when it comes to expertise in wildlife, a highly reputed & respected person in Corbett Wildlife Tourism. He is skilled in wildlife tourism with more than 25 years of experience and knows every bit of Corbett Safaris and zones.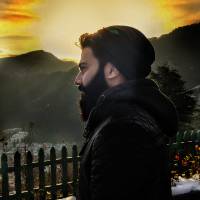 Mohit Yadav
He is the founder and managing director of Atulya Hospitality. He has established himself as one of the most reputed and trustworthy professionals in the Hospitality Industry. With a high zeal for growth and prosperity.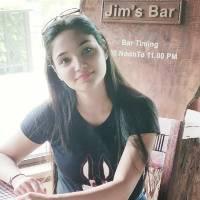 Pooja Bora
Her dedication towards her job roles and work accomplishments is worth appreciation. At Atulya Hospitality, she is an expert manager in Jim Corbett Destination and handles all queries pertaining to Jim Corbett. She manages her clients well and leaves no stone unturned to make her guest's tour a memorable experience.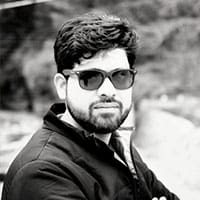 Ashok Bhatt
He has known the jungles like the back of his palm. He has years of experience as he has worked at Kutch, Bandhavgarh, Kaziranga, and Corbett Tiger Reserve. He takes care of all on-ground Wildlife related activities like the execution & operations of Jungle Safari.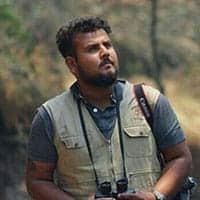 Prashant Kumar
He has highly appreciated Birdwatchers, Naturalists, and Bird Photographers in India. With primary wildlife and nature conservation in his mind, he also organizes and leads Birdwatching tours along with other conservation-related activities from our Corbett office.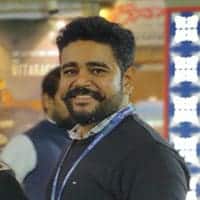 Anmol Sethi
He is leading the outbound segment as well as Jim Corbett & Nainital. His journey to success is defined by the hard work that he has put in for the past 07 years. He is very Professional & dedicated to dealing with the guests. His Knowledge of destinations is more than excellent.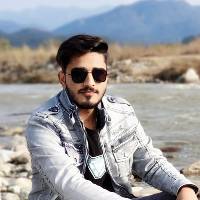 Rahul Verma
The youngest member of our family. Youngest but very professional & dedicated to his work. Have more than 03 years of experience in Sales & Marketing, Hotel Reservation, and MICE operations. 
Why Book With Us?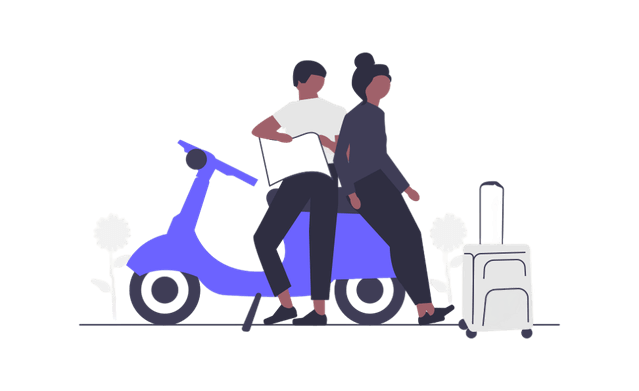 01.
24 x 7 Assistance
We attend your query and assist you 24*7
02.
Best Destination Knowledge
We have a team having more then 25 Yrs of Experience.
03.
Ethical Working Manner
We work very ethically & never overcharge for anything.
04.
We Deliver, What We Commit
We never overcommit, but if we do then we fulfil our commitment.