Infinity Resort Corbett
Dhikuli, Jim Corbett ⭐⭐⭐⭐
Starts from
₹6999/- on B&B
*per night on twin sharing basis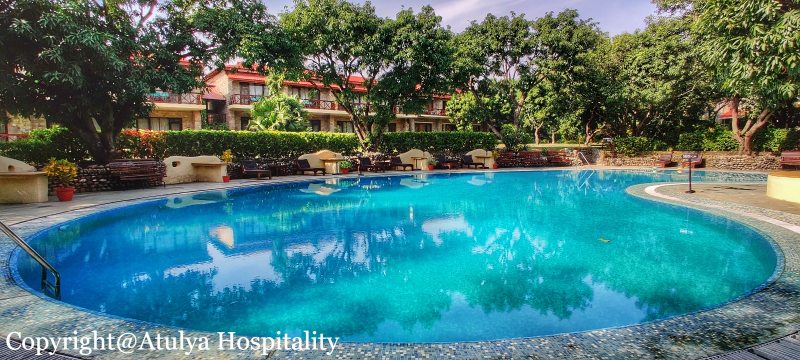 Experience the Wilderness @ Infinity
Infinity Resort Corbett is Spread over 22 acres of massive green landscape & is the ideal gateway to your stay with Nature away from the crowded city life. Located on the banks of Kosi River near the Bijrani Gate, the Resort is the stay option between the entry gates of the Bijrani & Dhikala zone of the Corbett National Park. Infinity Resort Jim Corbett located in the Porch area of Jim Corbett called Dhikuli Village, which is just 07 Kms from the Ramnagar Railway Station. The Resort is the Mesmerizing Paradise for People who love Nature.
The Infinity Resort Corbett is having an inventory of 50 luxurious rooms in two categories, which are river-facing rooms and garden-facing rooms.
Special Note – Rates are not valid for any extended/long weekend and festive dates.
Accommodation
Garden Facing
Room Aligned on both first and ground floor facing the garden. Get Lowest Price Guaranteed. Connect using below options.
River Facing Rooms
Room Aligned on both first and ground floor facing the river. Get Lowest Price Guaranteed. Connect using below options.
Experience Through Pictures
Facilities & Services
The staff are friendly and helpful.
On the banks of Kosi River.
Hotel Reviews (TripAdvisor)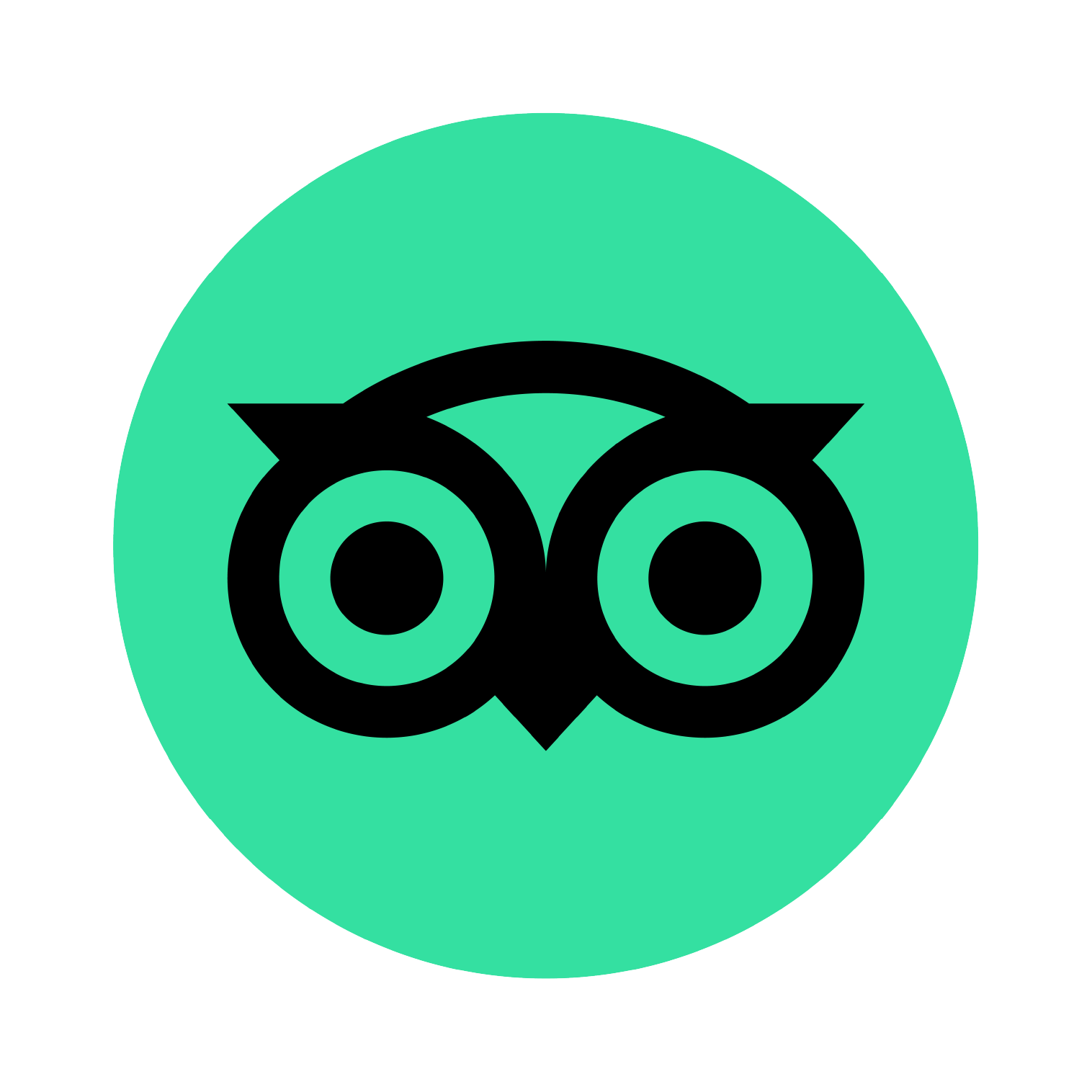 On the banks of river koshi beautiful resort vast location lovely place to relax. Very good food and best service by the staff clean and spacious rooms with nice bed and clean bed spreads. Spacious garden with swimming pool and kids play area. Nice view of koshi over is mesmerising. Ovarall experience is superb one must visit to experience. It's unforgettable amazing place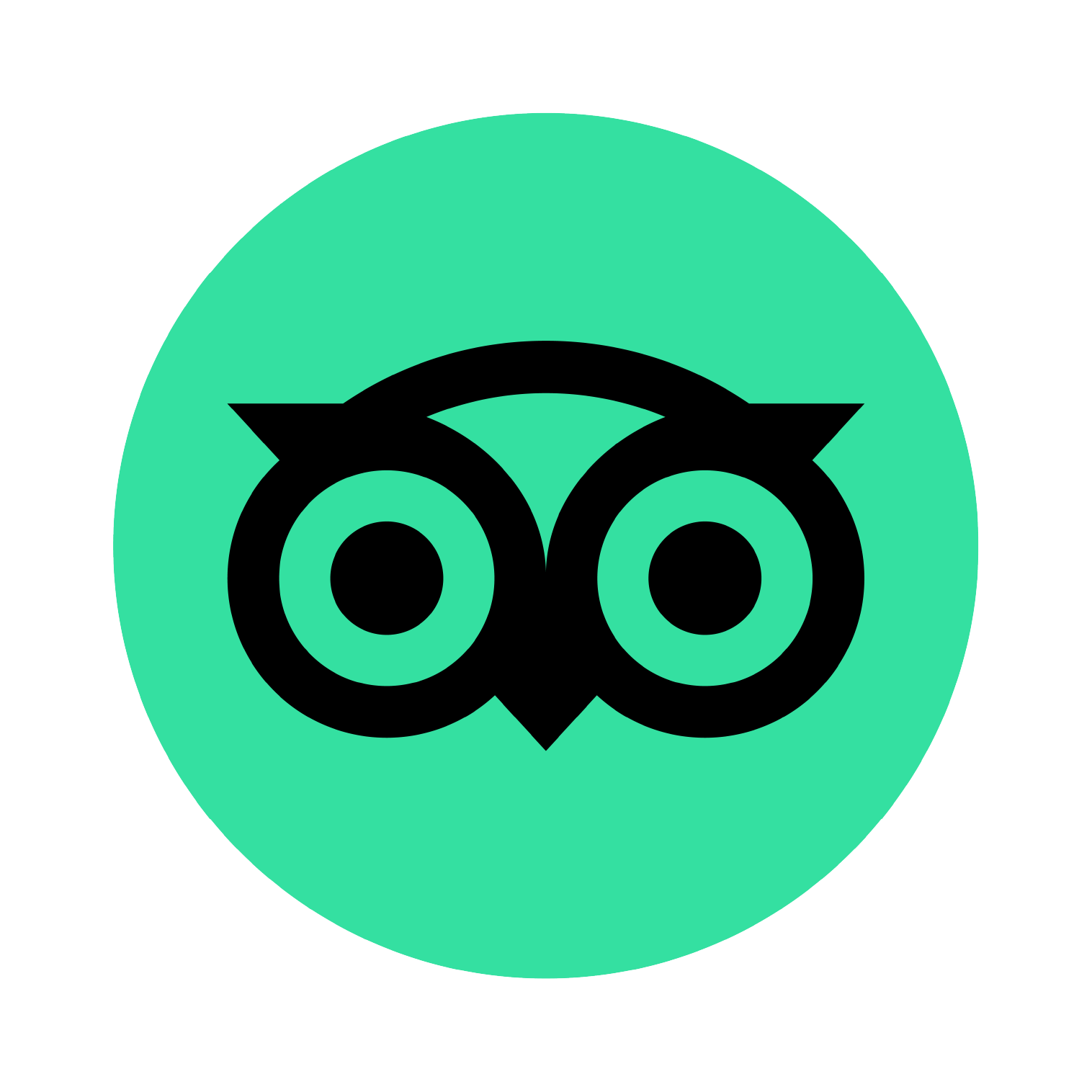 Infinity is located on the bank of Kosi river.nVery huge property and the best part is that it has less of concrete and more of Green and open spaces.Food is excellent.Golaghar is a excellent place to have your meals.Serving staff is excellent.Youu can easily watch deer etc on the other side of the Kosi river from Golaghar deck.Food is 10/10. This property has 2 blocks. One block faces Kosi river..Partial view only.It mainly has pool and Garden view from Ground floor but from 1st floor Kosi river view is better. The Second block which is newly construted one has more bigger rooms and it faces lawns and duck pond.nRiver view facing rooms has interconnected rooms as well.nMassage and Spa facility also is of very high level and should be availed. Ruth welcomes you really well and even take care of kids while you are taking spa.nWill Surely visit again because of food,location,hospitality and Spa..(what else we want from property which is hardly 5 hours drive from Delhi) :)nThumbs up team Infinity..Keep up the Good work..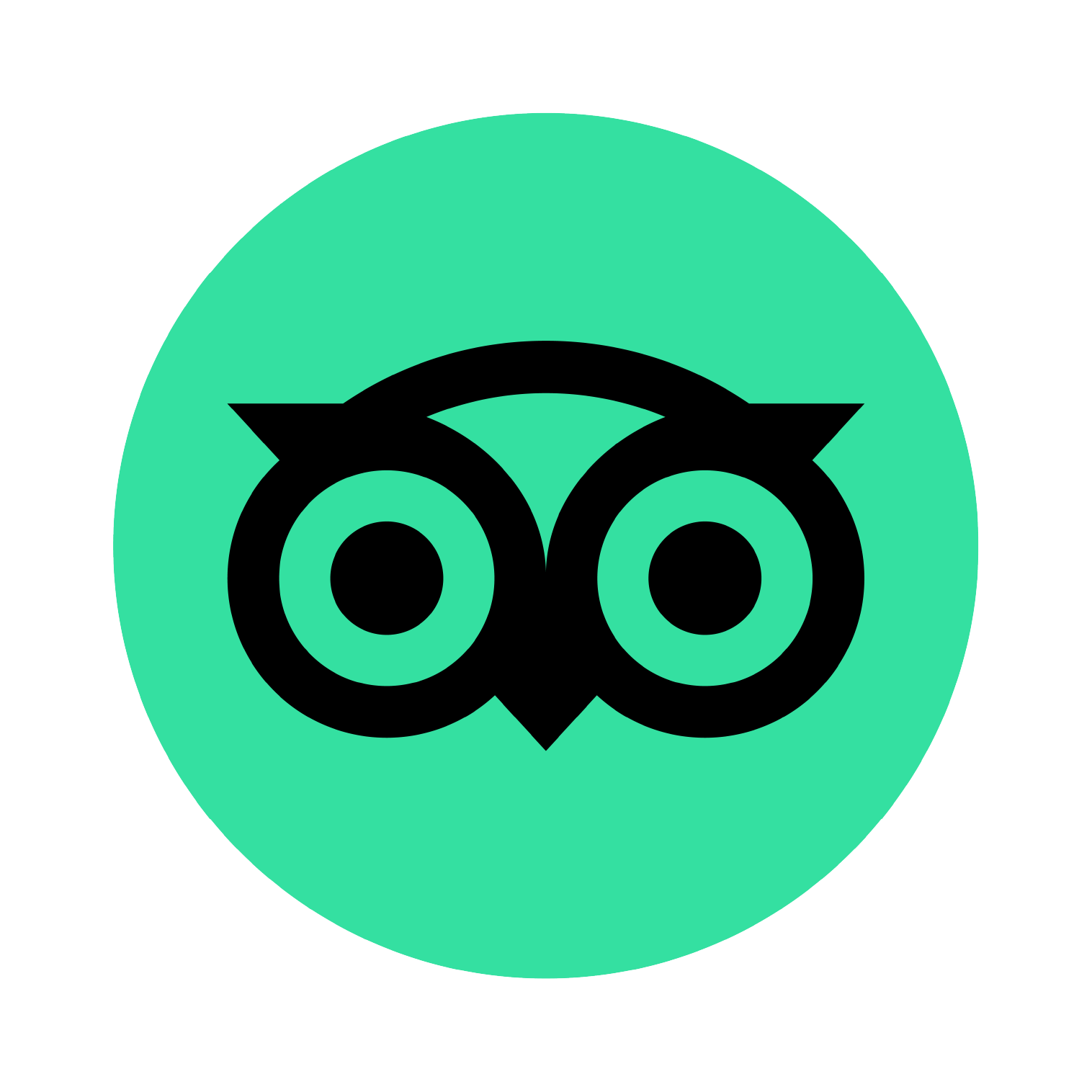 We had been to this resort on 15th august, property was quite big enough they can use this space for activities but they dont. Food is s main element of every hospitality & that is mind blowing..chef of this resort has a unique style of preapartion of food... Hats off to him.. & satff of each part restaurant, housekeeping, as well as reception is very cooelrative & humble.. Recomend this place to vsist again & again..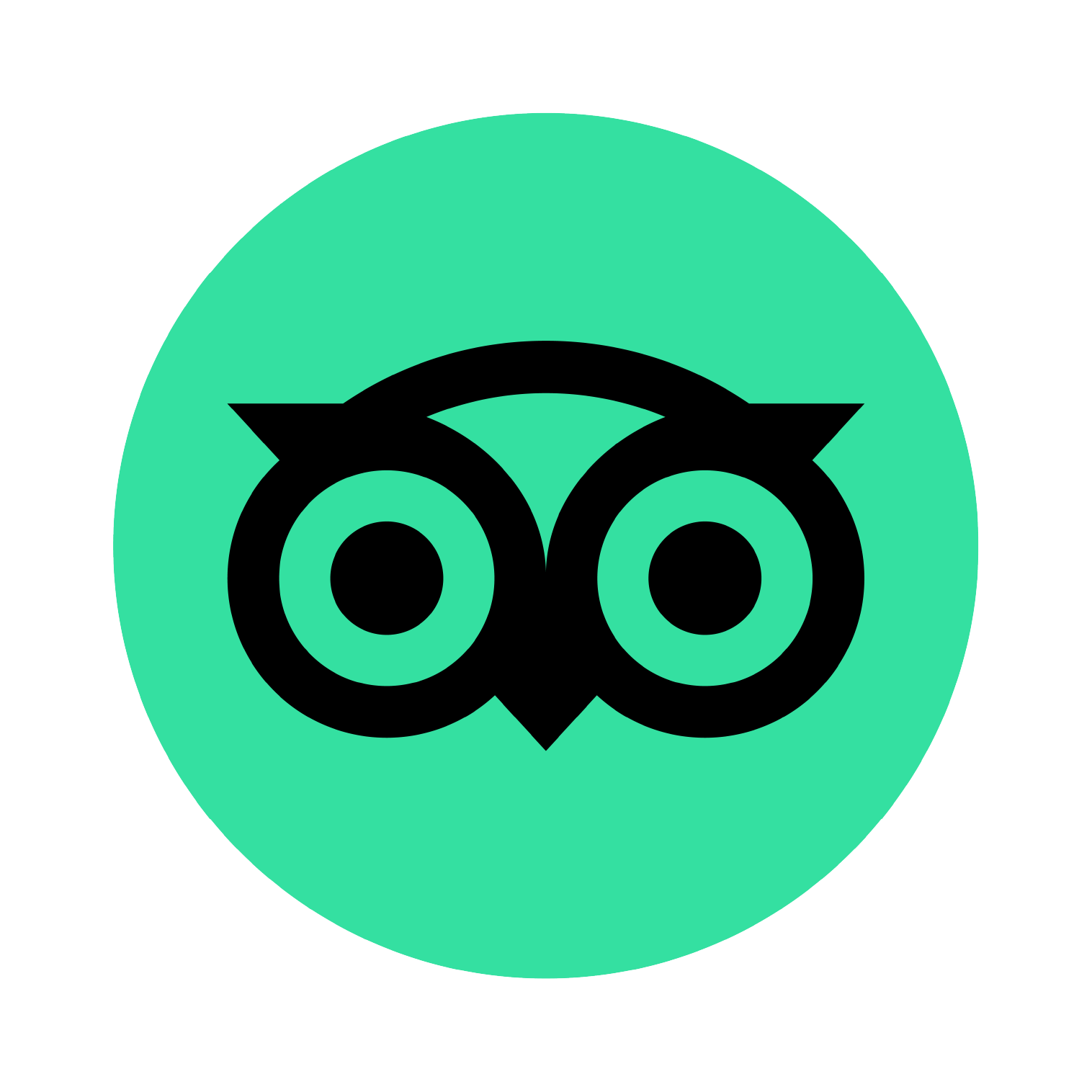 We randomly picked this from search engine and booked a deal for 15 people. It turned out to be overall good experience from location, facilities, access, food and overall hospitality.nnThank you guys!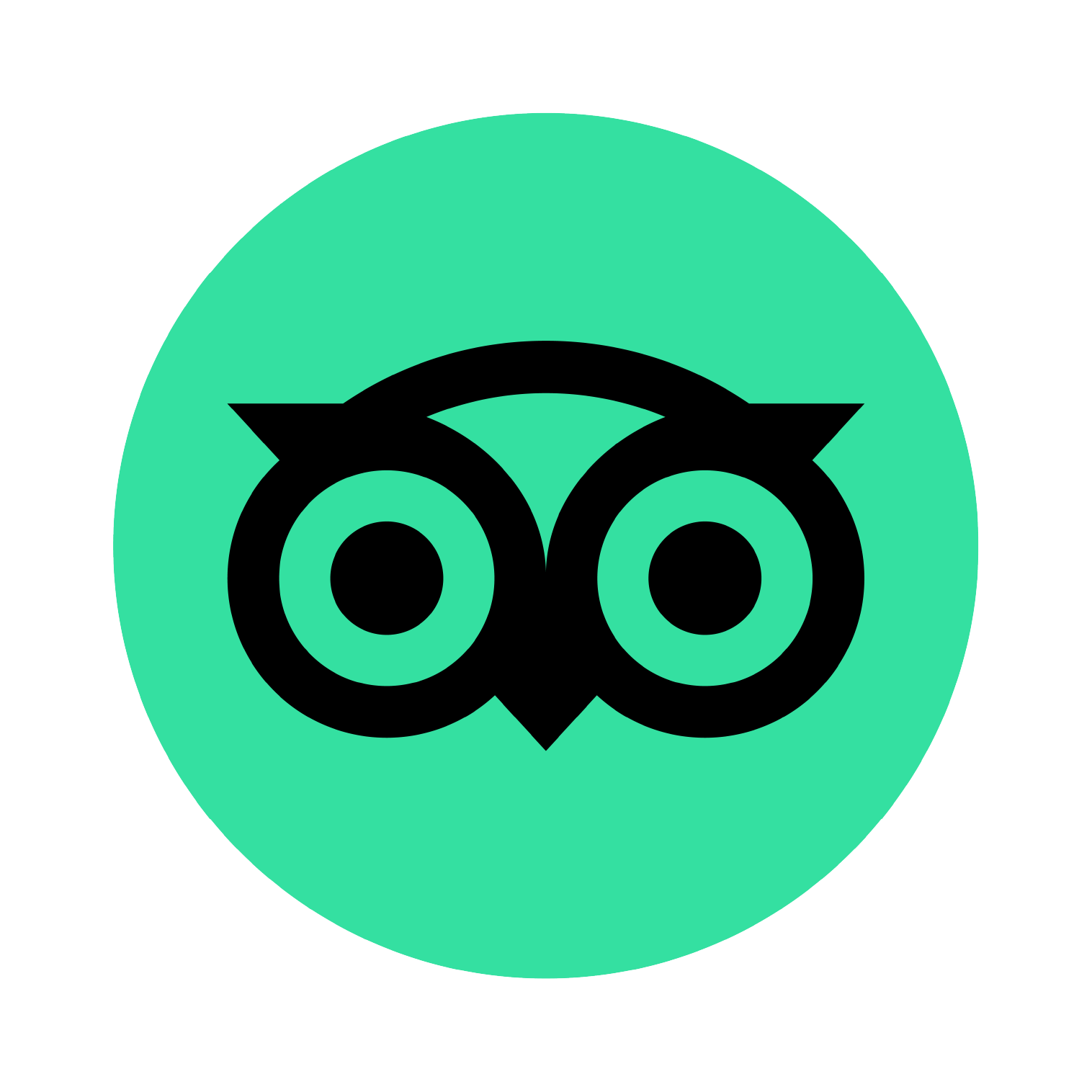 I would like to thank Hemant ji from We Must Travel for suggesting me infinty resort Jim Corbett. Booking my river view side spacious rooms which were very comfortable. Ressort is situated near the kosi river , food is very delicious staff of the resort is very cooperative and helping. I enjoyed my stay very much and I will recommend other the same . nnThank u for keeping your words ???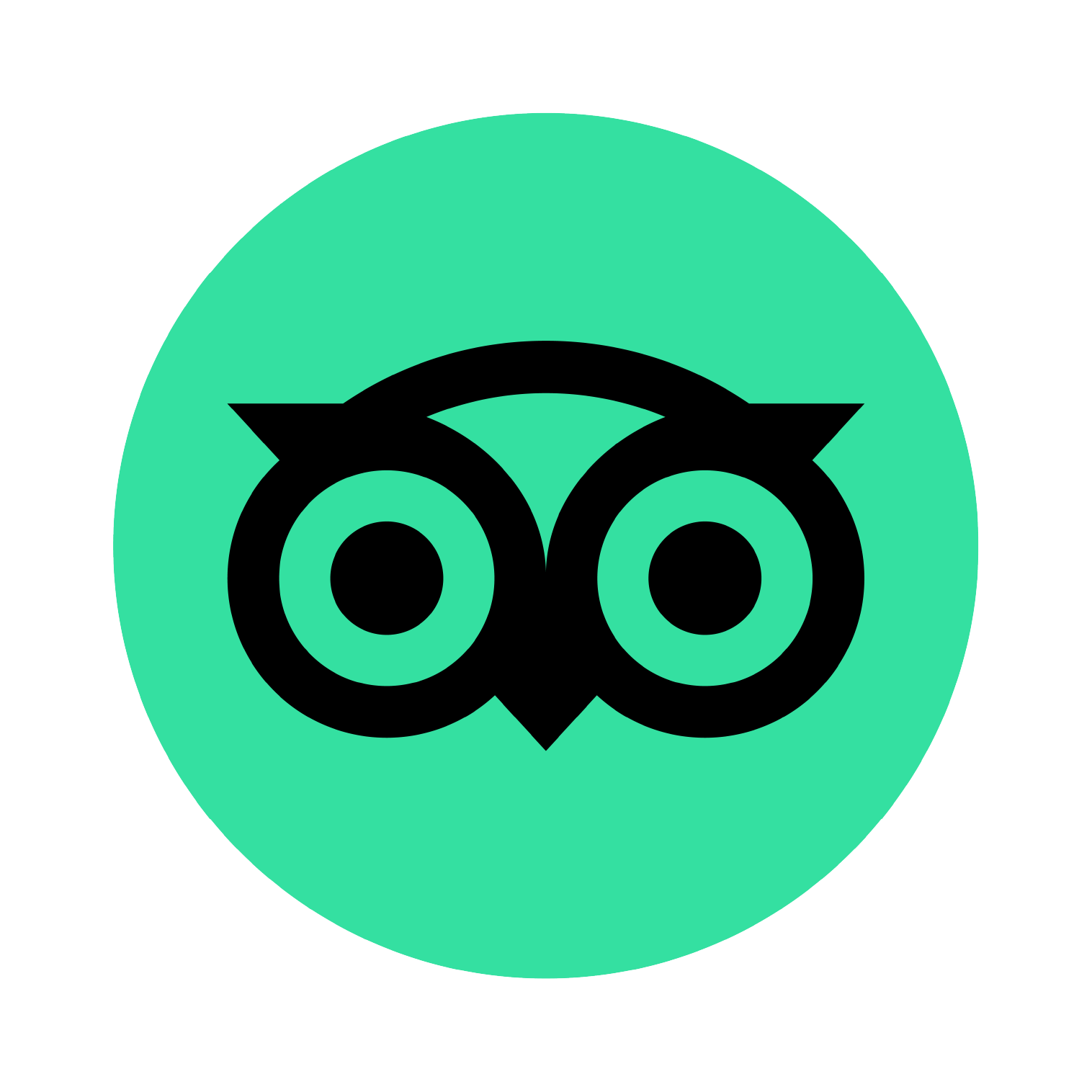 Excellent location; Great review view rooms; Delicious Food; Excellent service; nHousekeeping provides prompt support when called; nEntire Support staff is great !!nnRooms need some maintenance;nnManager needs to have a more pleasing, welcoming and supportive attitude and appearance !! This is based on our 3 nights stay at the resort !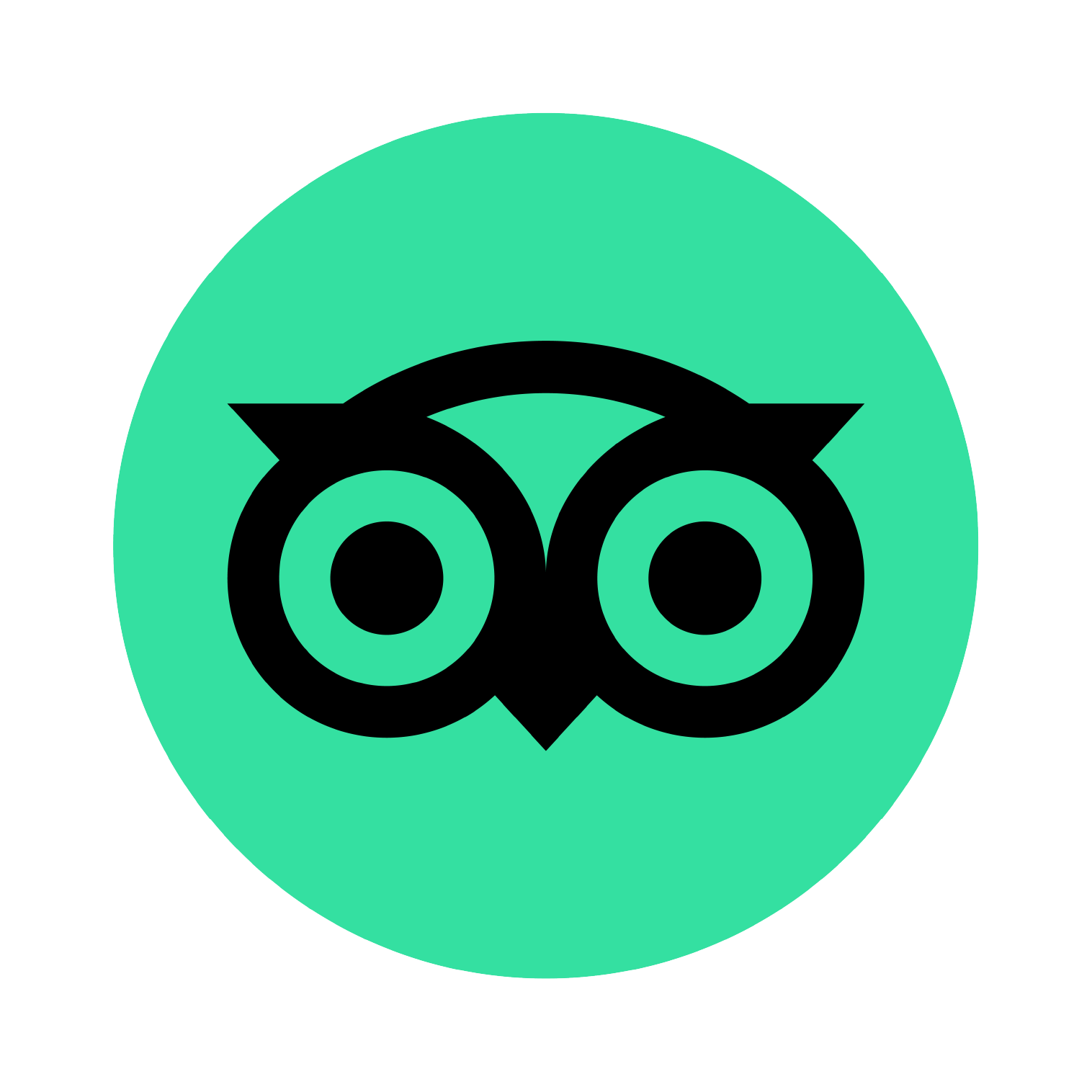 It was great experience with family…situated in Jim Corbett it's a huge property with a lot of greenery around to give a good feeling…liked my stay here …they do provide reservations for the safari in the morning n evening..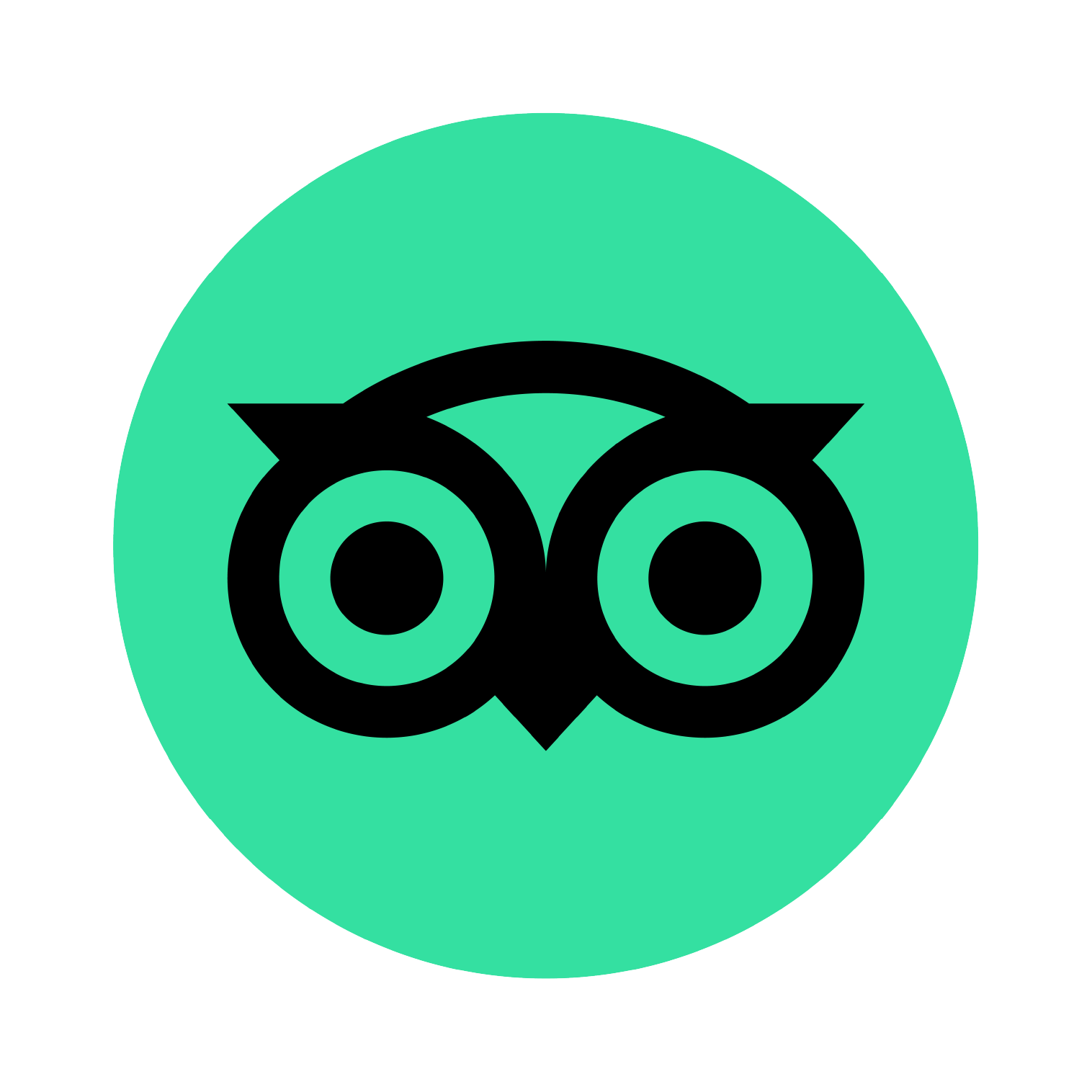 If that says enough, one of the reasons we keep coming back to the Corbett National Park is a fascination for this resort. The property is situated besides Kosi river close to Ramnagar town. It combines abundant nature, luxury without an over-dose of frills, comfort and convenience. A destination a liitleover 5 hours drive from Delhi is convenient to reach. A decent buffet spread, room-service, outstanding support services with a personal touch and proximity to the best availlable jungle safaris are added attractions. Talking of staff, it is excellent and helpful all the way. Even so a mention of their reservation staff at Gurgaon, Mr. Arjun Katau (owners visiting from Singapore), Mr. Rakesh Chandra (resort manager), Mohd. Rahis/ Mohd. Mohshin (Reception) and Gaurav Sanwal (Dining Service) would not be out of place. Tastefully furnished and well-maintained, spacious air-conditioned rooms, modern fittings and amenities were all in place. A place never easy to give up for a short family vacation.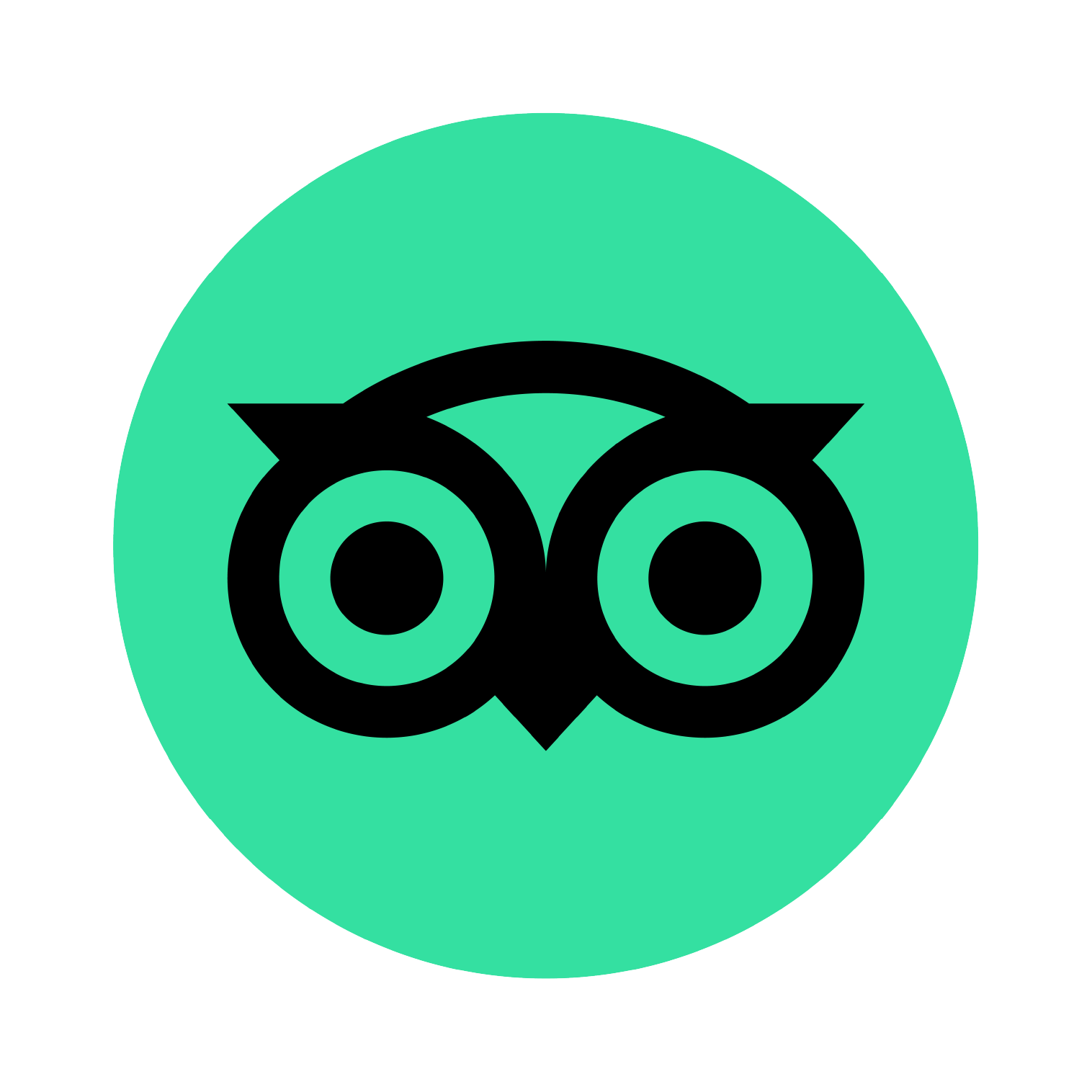 organized this trip at one day notice, but what a pleasant surprise it was. although the drive to the resort from Delhi was long and strenuous due to so much of construction activities going on the highway, Location of the resort just made up for that. Perfectly located between the highway and river Kosi. You can drive up to the resort and, while in, you can walk down to river bed to relax and enjoy the beauty of the nature. nour River facing room was excellent, and there was a bit of view of the river from the balcony. Check in was smooth. Food was another highlight. we had an all meals inclusive package and everything was just so good, in terms of quality, taste and spread. Service was top notch and staff made it a point to check about the food quality and any feedback, after every meal. nWe decided to spend all of our 3 days within resort and explore it rather than going out. We are extremely satisfied and would definitely come back.
Why Book With Us?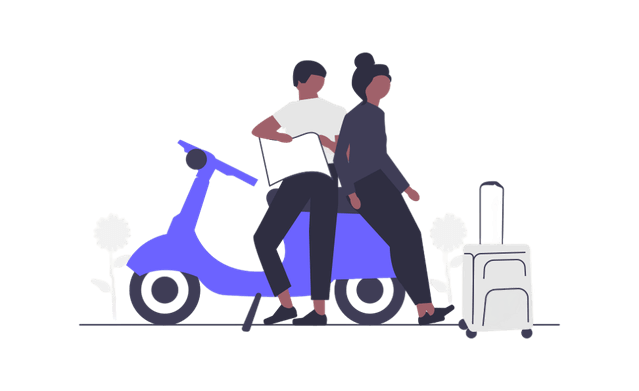 01.
24 x 7 Assistance
We attend your query and assist you 24*7
02.
Best Destination Knowledge
We have a team having more then 25 Yrs of Experience.
03.
Ethical Working Manner
We work very ethically & never overcharge for anything.
04.
We Deliver, What We Commit
We never overcommit, but if we do then we fulfil our commitment.