Nadiya Parao
Dhikuli, Jim Corbett ⭐⭐⭐⭐
Starts from
₹4999/- on B&B
*per night on twin sharing basis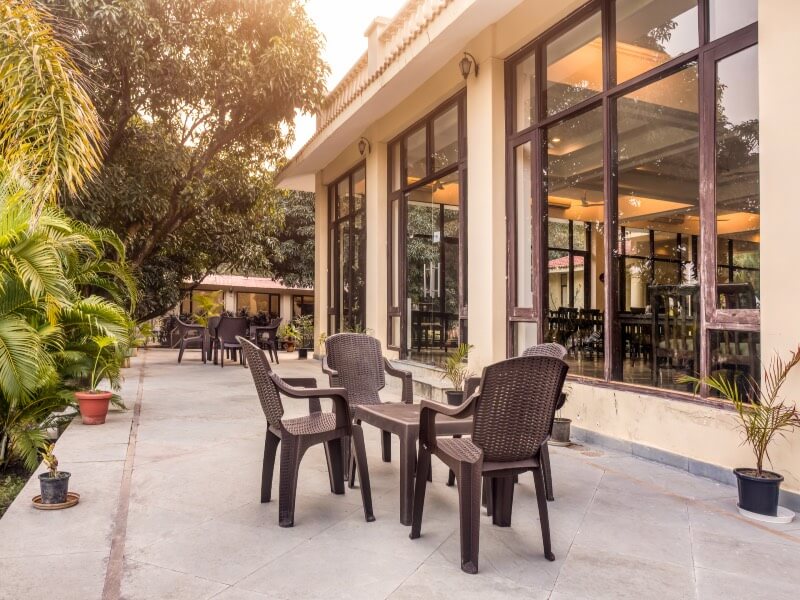 Witness the scenic view of Kosi River.
The Nadiya Parao Resort is beautifully located on the banks of Kosi River with a mesmerising view of Sitabani Forest. Resort is having existence near to Bijrani, Garjia & Dhikala Zones of Jim Corbett National Park.
Nadiya Parao Resort have 42 Room's big inventory with mix categories like Deluxe, Superior, Premium & Family Suites. The rooms here are the biggest in size as compare to other Resorts in Jim Corbett.
Nadiya Parao Resort have a good kids play area which attracts most of the parents. It is an ideal place for all kinds of Travellers, be it a Family Travel, Corporate Offsite, Social Functions Etc.
Special Note – Rates are not valid for any extended/long weekend and festive dates.
Accommodation
Deluxe Rooms
Well appointed 14 Rooms (06 on Ground & 08 on First Floor). Get Lowest Price Guaranteed. Connect using below options.
Superior Room
Well appointed 16 Rooms (All are located on Ground Floor). Get Lowest Price Guaranteed. Connect using below options.
Premium Room
Well appointed 08 Rooms (All are located on First Floor). Get Lowest Price Guaranteed. Connect using below options.
Family Room
Well appointed 04 Rooms (02 on Ground & 02 on First Floor). Get Lowest Price Guaranteed. Connect using below options.
Experience Through Pictures
Facilities & Services
The staff are friendly and helpful.
On the banks of Kosi River.
Big Size & Comfortable Rooms.
Hotel Reviews (TripAdvisor)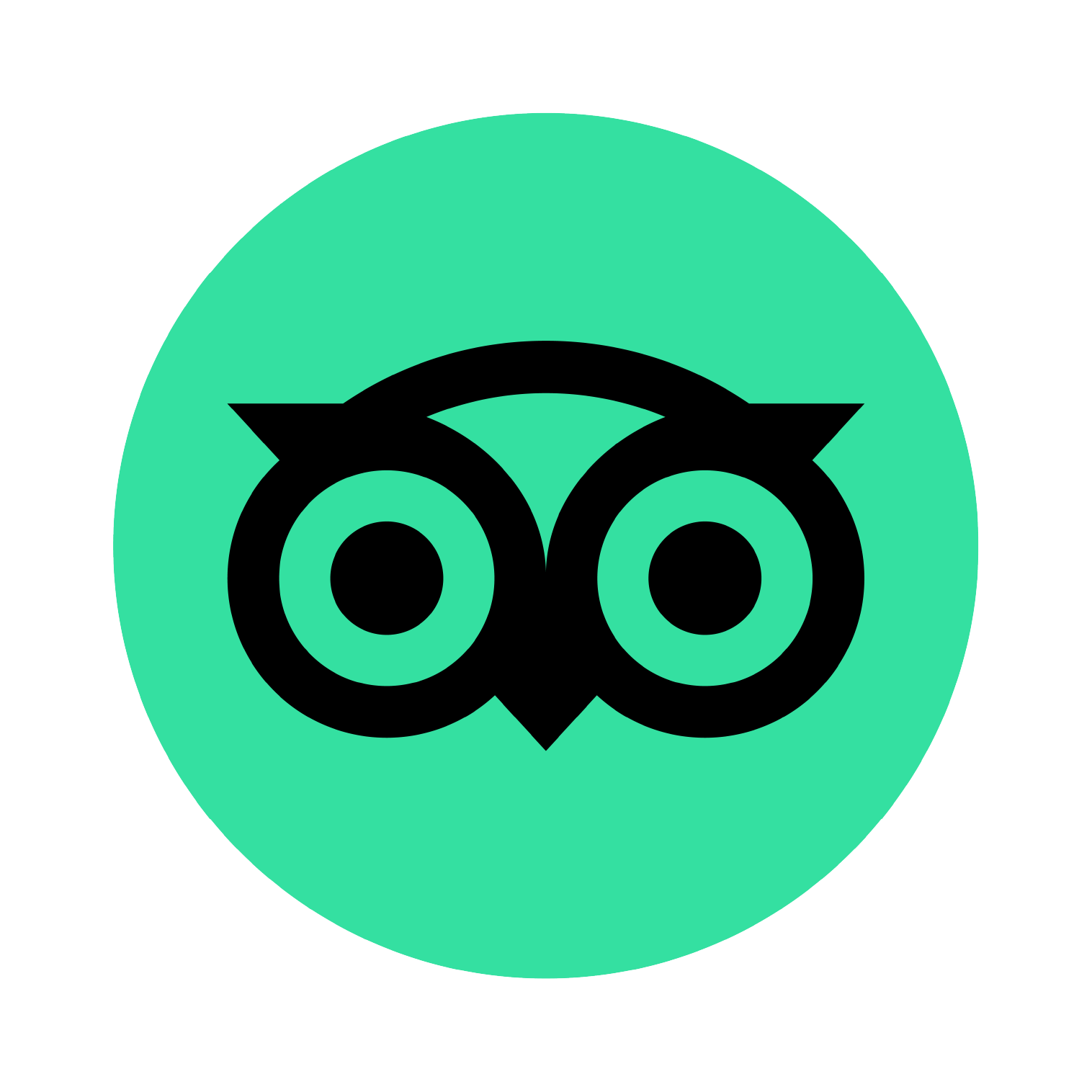 We were there to celebrate my kid birthday. Property is beautiful and well spread. We have selected Premium room having big common area for two rooms, but the other room was not occupied so we use common area as our room. Room is very spacious with very big balcony.nBonfire area is also very good, where we celebrate my daughter birthday. Cake and arrangements was well done.nFood is tasty and well cooked. Recommended.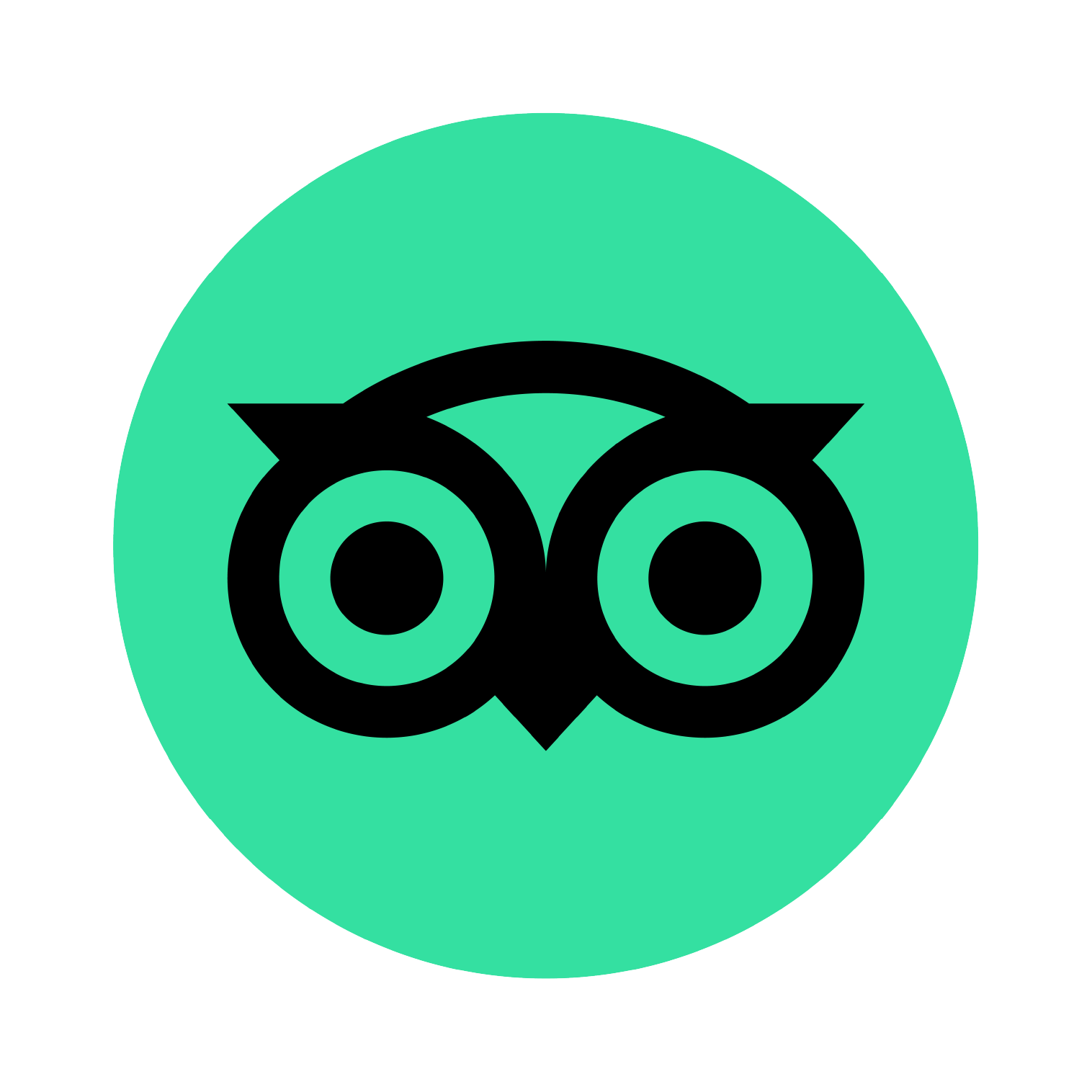 On the banks of Kosi river, report is tranquil & private,spacious rooms, wooded and green, clean toilets but toiletries can improve a bit.Helpful staff. Great place to stay and read books. Worth a repeat visit to unwind and recharge away from the hustle of city life.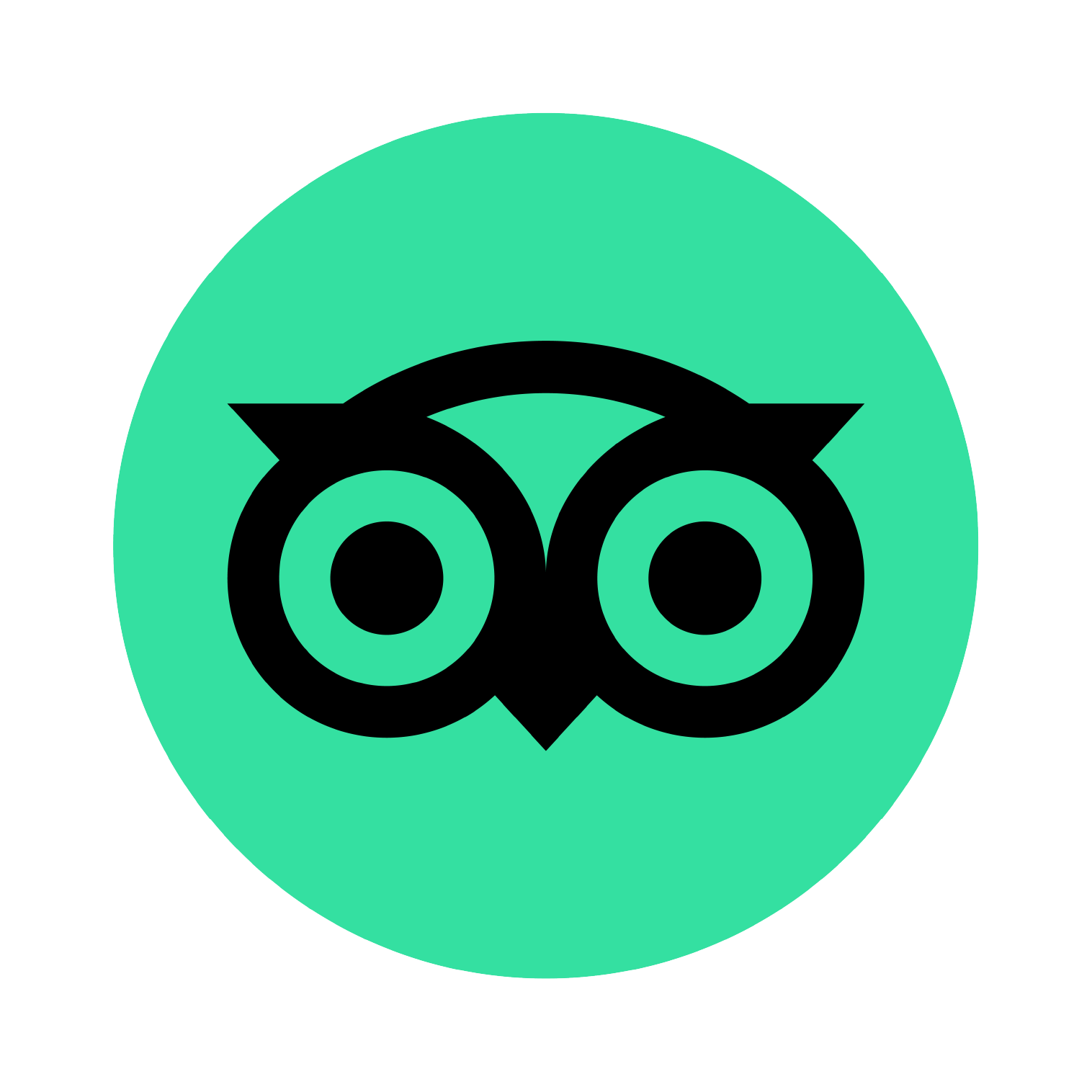 The property is awesome, i was not able to find a single point to complain. The staff is very friendly and food is awesome. nnDont forget to take a walk of the entire property and the rooms with the balcony are a must to have if you are with your family and friends.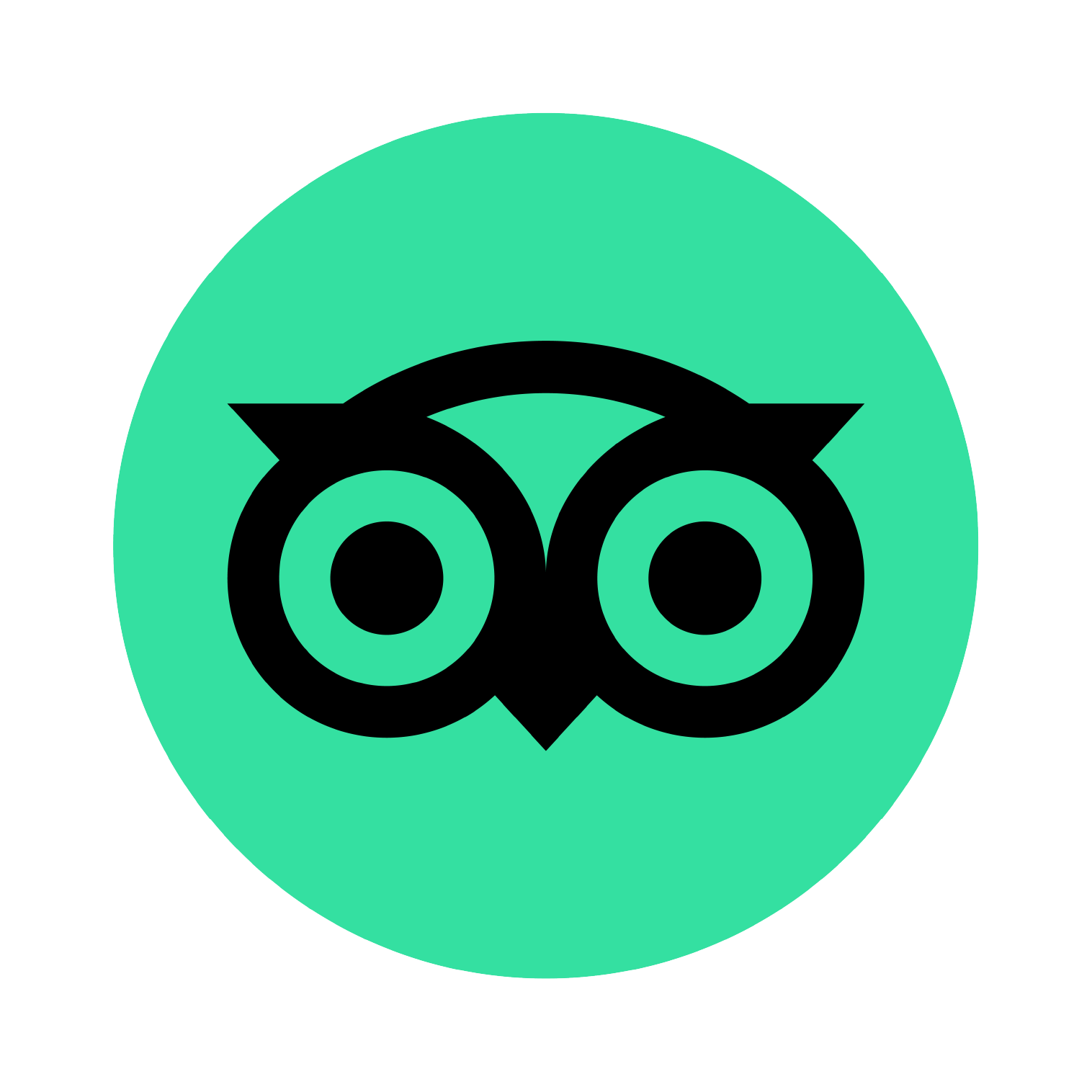 Visited Nadiya parav resort with friends। excellent place to stay in corbett area। You can find all your needs here। Hospitality provided by staff n management is unforgettable। They made all efforts to make our stay comfortable। Food provided was mouth watering। Ambience is so good.Cozy environment।Mr mukesh ji was always there to solve our requirements,he is such a nice fellow।we enjoyed the memorable trip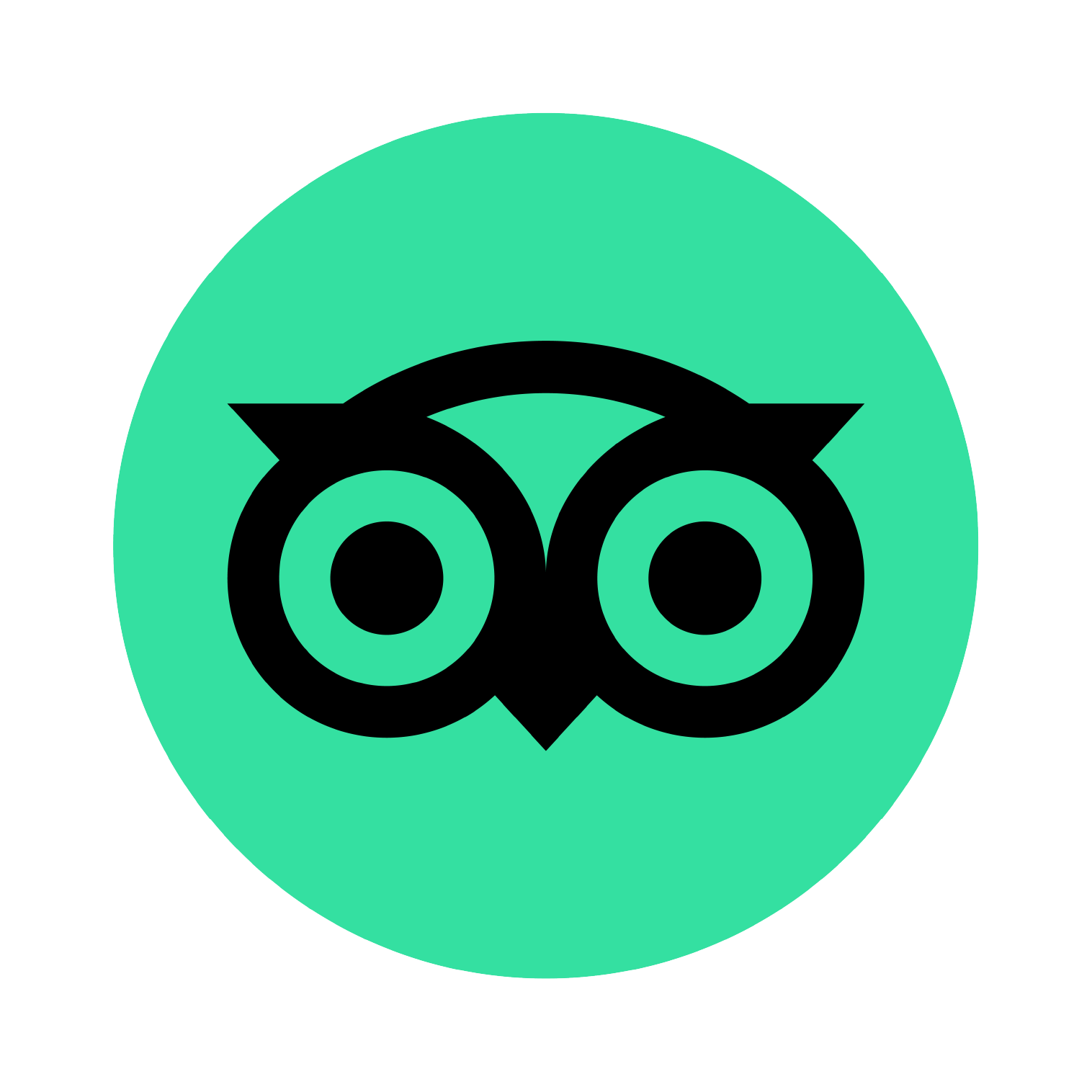 Nadiya Parao, a destination with astounding ambience, irresistible food, caring staff and extremely humble RM Mr. Mukesh Kandpal oneof the most humble person, who personally takes care of all your needs.nThe most appropriate destination for sure. Do visit to experience a memorable vacation and surely taste their PALAK KA HALWA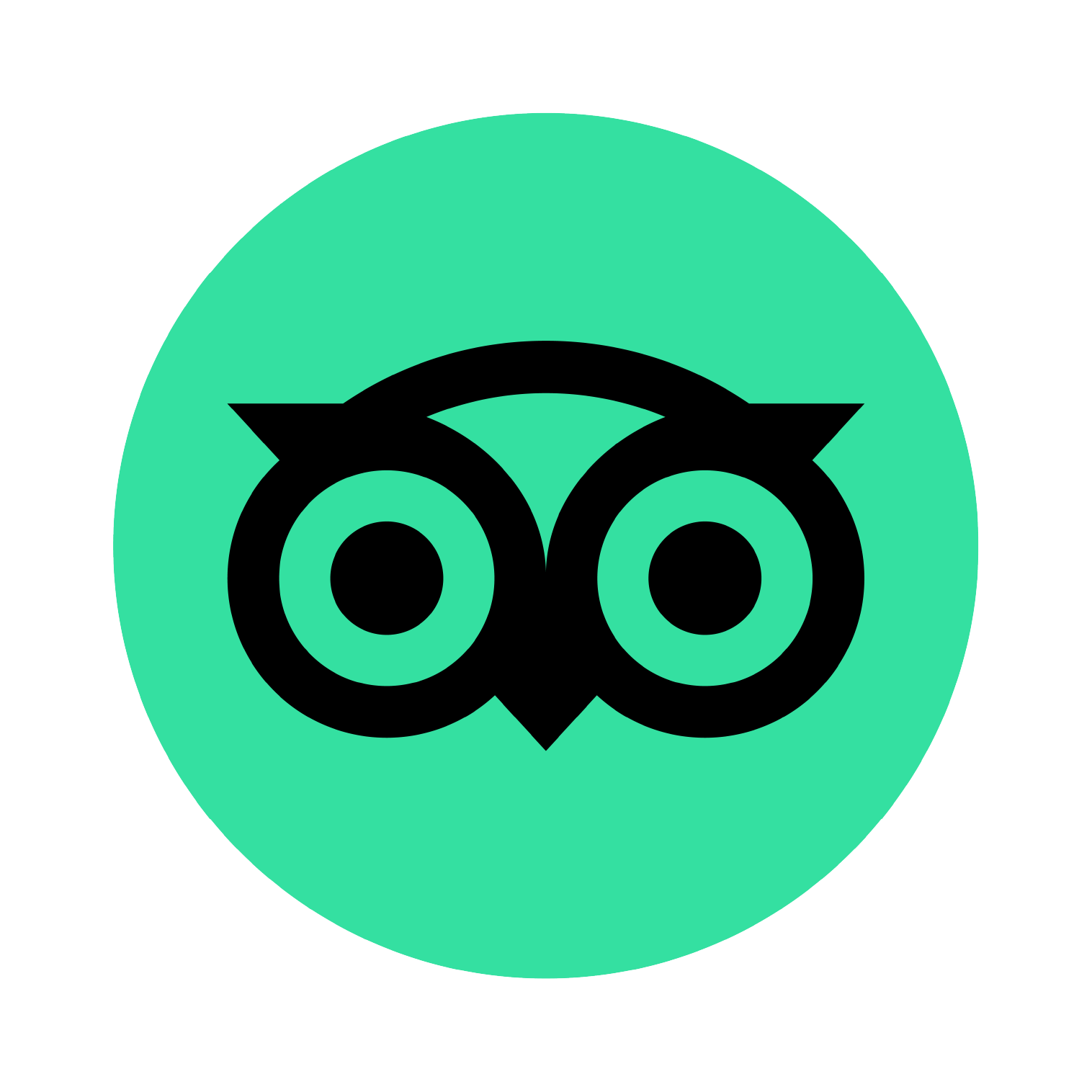 Amazing Hospitality by the staff, was there from 15th Feb-2022 to 19th Feb 2022 and were hosting a wedding there with all 42 rooms and the staff at Nadiya Parao were able to pull off a great feat that is all guests in the 42 rooms went home with great memories.nnThe food made by their Chef Mr Vinod was highly appreciated by all the guests, the F&B manager Mr Mukesh Joshi went the extra mile to honour all guests requests even at ODD hours.nnAbove all Mr Mukesh Kandpal who is the manager of the property made sure that all our guests were his own and made sure that none of the guests had any complaints.nnThe property is a great mix of being close to nature and also enjoy comfortable stays. I must say this property is a great value for money and strongly recommend people to try this property if you want to enjoy and get bang for every buck you spend.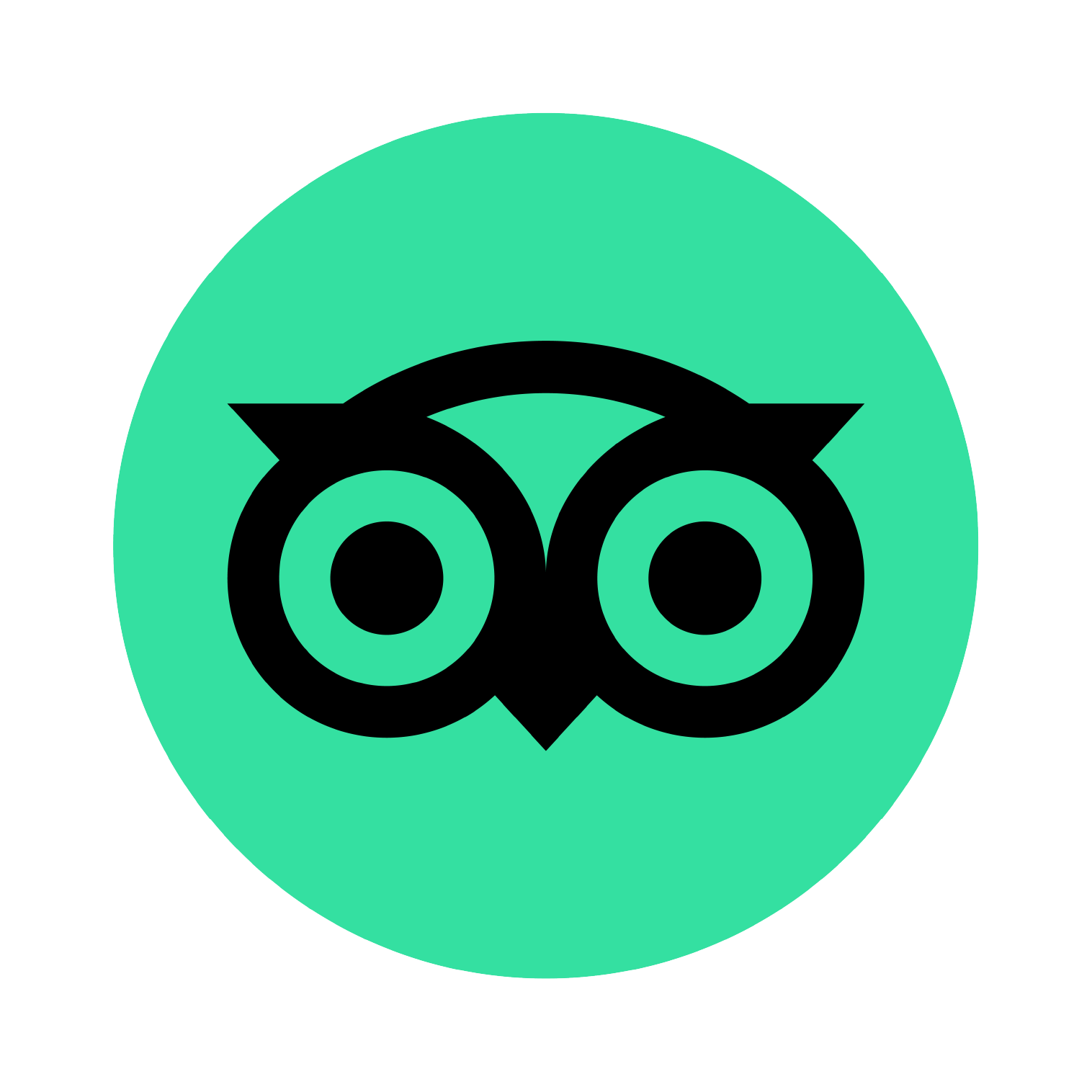 Went with my family after two long years of pandemic the perfect holiday spent was at Nadiya Parao, a paradise for those who look for serene surroundings hygienic and delicious food, spacious and well maintained rooms with extremely friendly and cooperative staff under the guidance of Mr. Mukesh kandpal who goes to extraordinary lengths to provide you with amazing hospitality. nA must visit if you want to enjoy your vacation just being pampered. True value for each penny spent.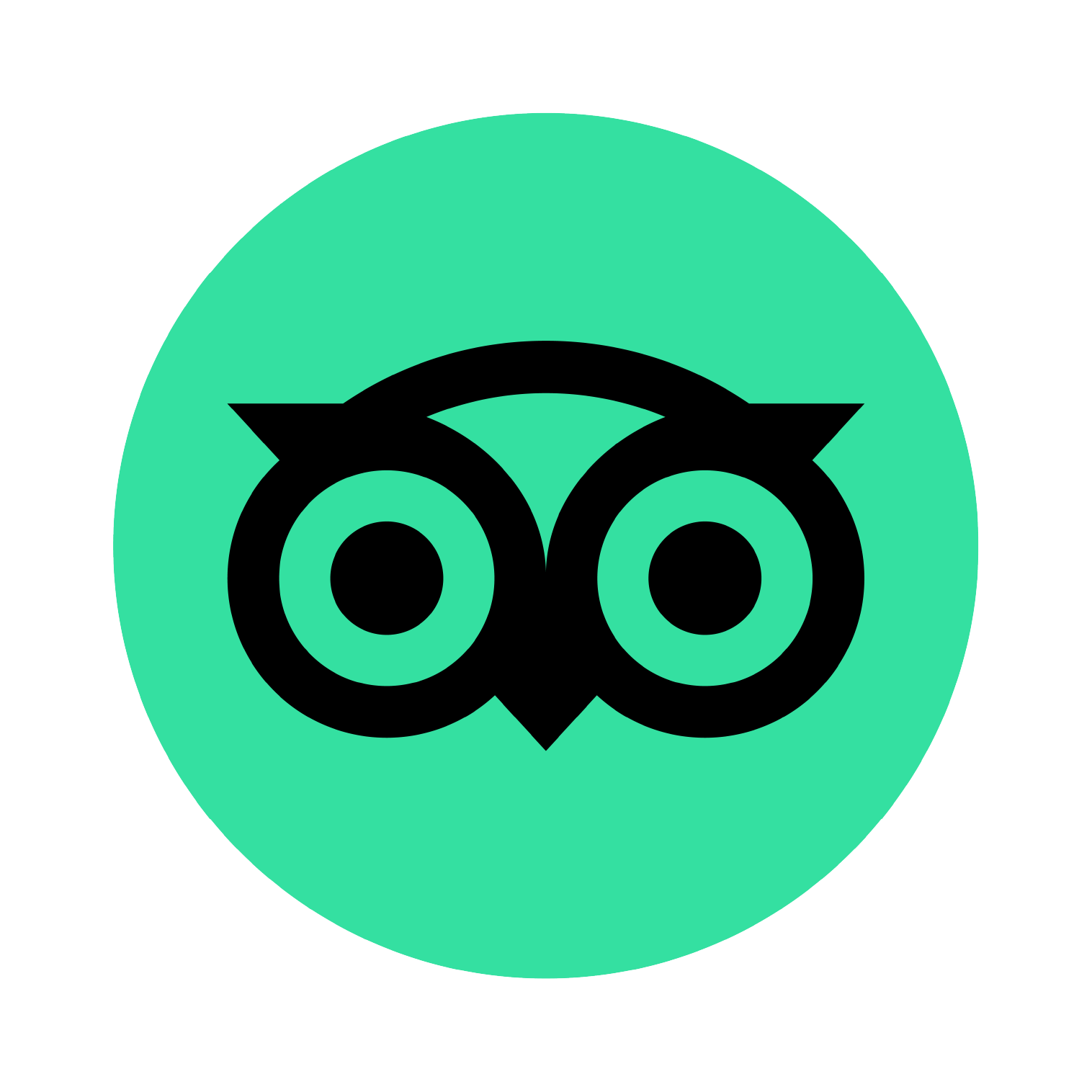 Wonderful rooms and very good hospitality and personal care by top management Mr Mukesh Kandpal, full experience was very very memorable.nShould visit for Corbett natural feel and wonderful hospitality.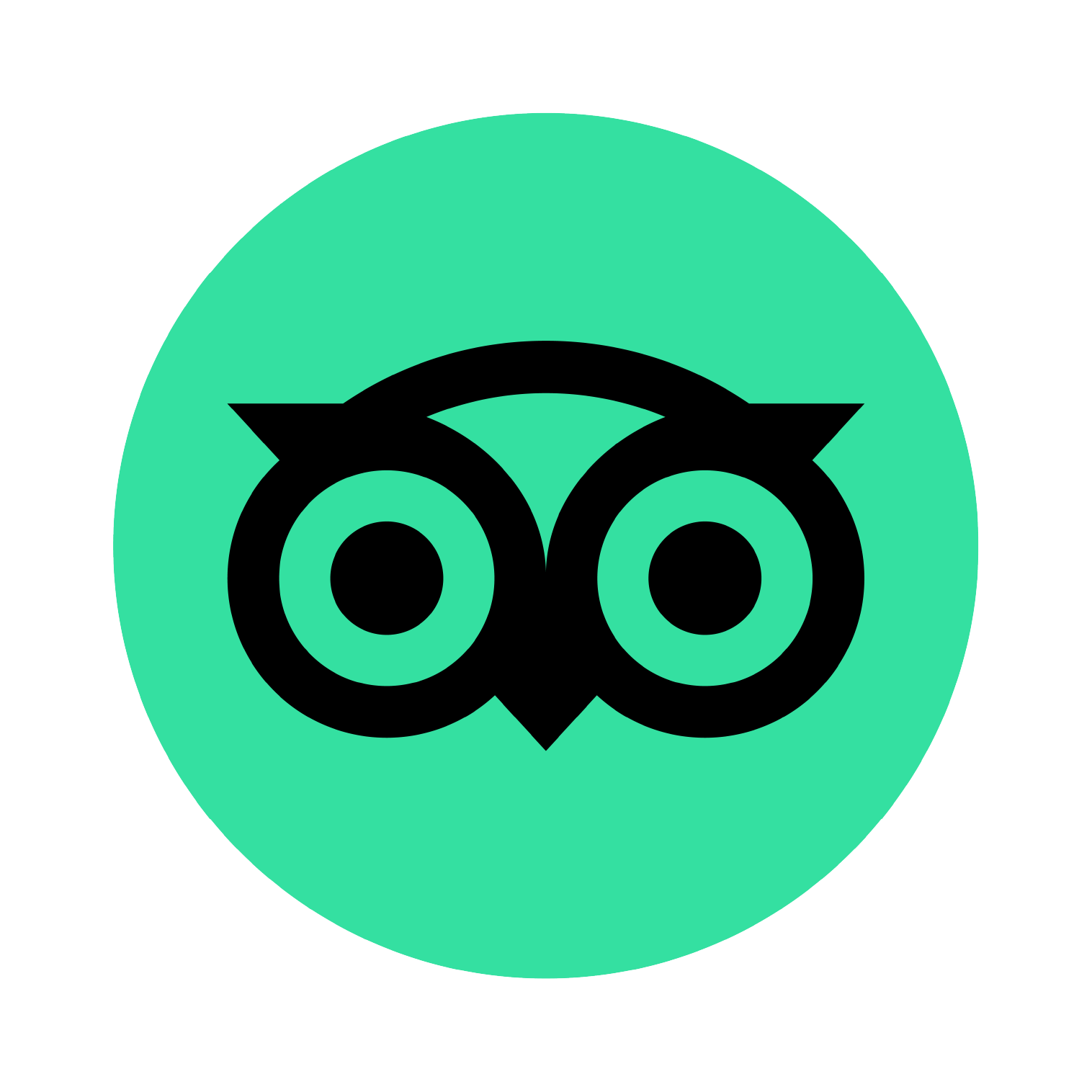 It was an amazing and lifetime experience. The Destination Wedding was organised by the management specially by Shri Mukesh Kandpal ji and his team very beautifully and brilliantly. The ambience and riverside location with huge cottages, landscaping and swimming pool makes the resort an ideal and perfect place for such weddings. The staff was very polite and friendly always ready to help. The food was simply amazing and very very tasty and the chef took personal care of everything cooked and served. The arrangements of decorations was also one of the best. Overall I give a perfect and 5 star rating to the resort.
Why Book With Us?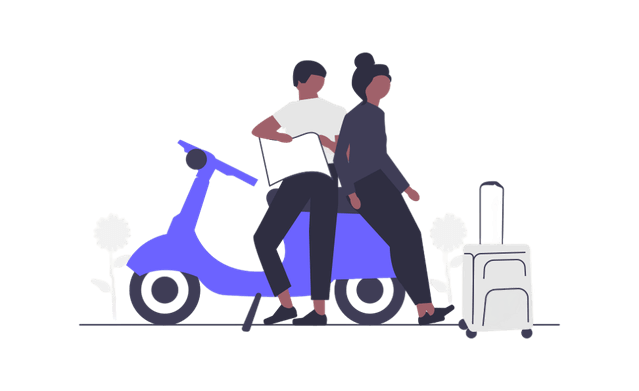 01.
24 x 7 Assistance
We attend your query and assist you 24*7
02.
Best Destination Knowledge
We have a team having more then 25 Yrs of Experience.
03.
Ethical Working Manner
We work very ethically & never overcharge for anything.
04.
We Deliver, What We Commit
We never overcommit, but if we do then we fulfil our commitment.