Alaya Resort
Kyari Kham, Jim Corbett ⭐⭐⭐⭐
Starts from
₹4699/- on B&B
*per night on twin sharing basis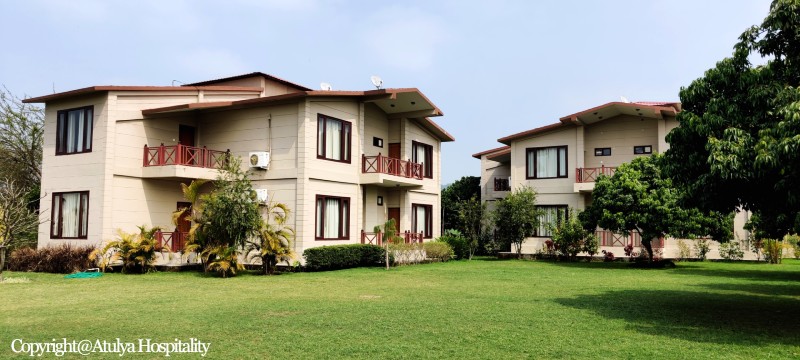 EXPERIENCE THE JUNGLE @ KYARI
Alaya Resort Corbett located in one of the unexplored locations of Jim Corbett National Park, named Kyari Kham Village. Alaya Resort Corbett is almost 13 Kms. from Ramnagar City. The way towards the resort is such a thrilling experience wherein one can sight the wildlife of Corbett.
Alaya Resort Corbett is focused more on the experiences. One who is looking for peace must come to this place. Here we organize a nature walk along with the river which locates within walking distance, which is one of the best parts. Come here not just to stay, come to explore the Jungle, the Culture.
Special Note – Rates are not valid for any extended/long weekend and festive dates.
Accommodation
Club Room
A Block of Rooms facing the Pool. Get Discounted & Guaranteed lowest Price by connecting using below options.
Premium Room
Beautifully aligned in 03 villa forms. Get Discounted & Guaranteed lowest Price by connecting using below options.
Attic Rooms
Rooms with a attic space for kids. Get Discounted & Guaranteed lowest Price by connecting using below options.
Executive Suite
Rooms with additional sitting space. Get Discounted & Guaranteed lowest Price by connecting using below options.
Experience Through Pictures
Facilities & Services
On walking distance from River.
Best Hospitality with Cooperative Staff.
Hotel Reviews (TripAdvisor)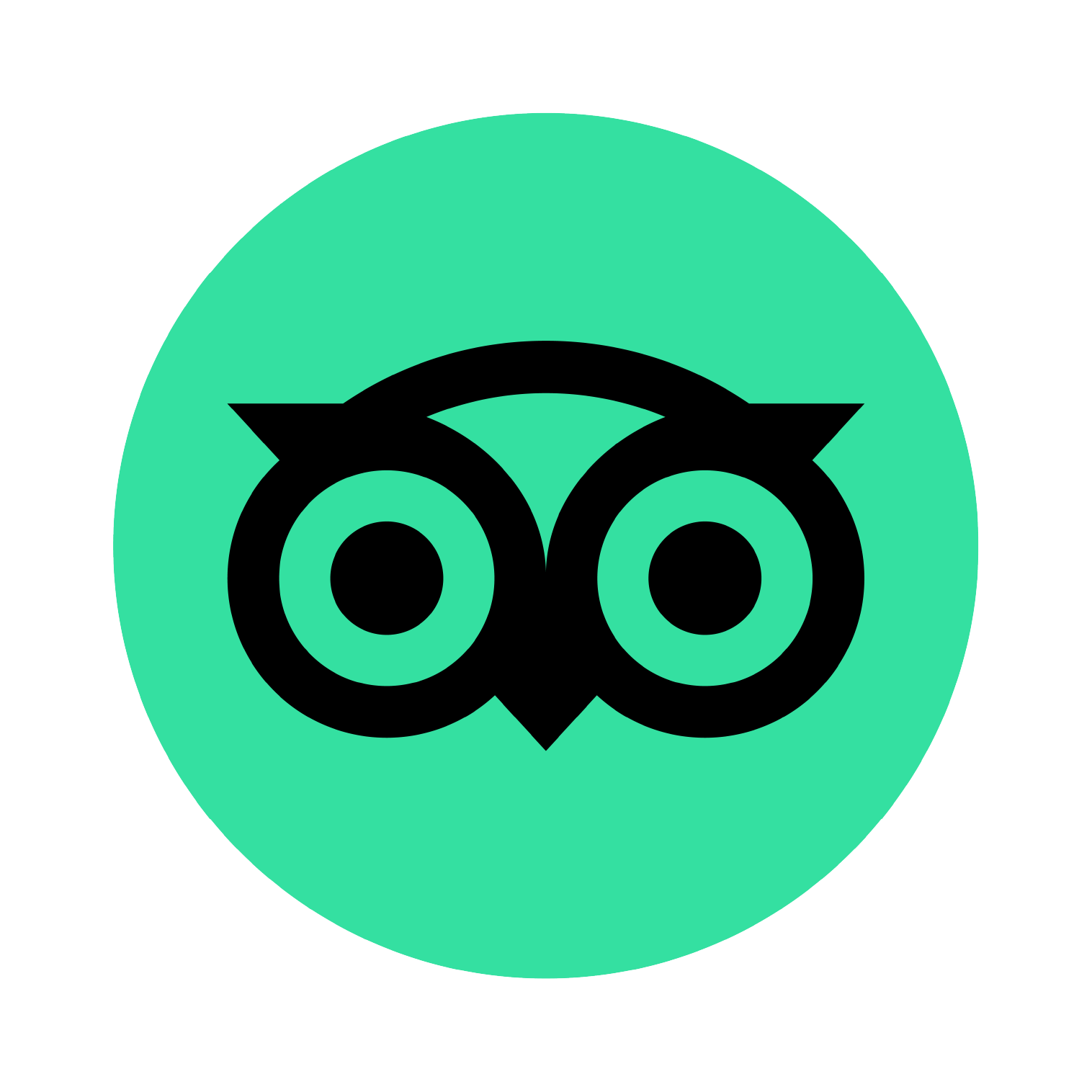 Property is well maintained with excellent staff and food options.nRooms are spacious and comfortable.nOnly Jio network works and Internet keeps coming and going as it is in deep jungle.nWe can manage urgent work, but perfect if you are planning for digital detoxification.nI had excellent time with my wife, and my friend. Also made new friends at property.nMust do activity is Village walk and Bird walk ... your focus should be to Experience jungle not just Tiger which is been hyped.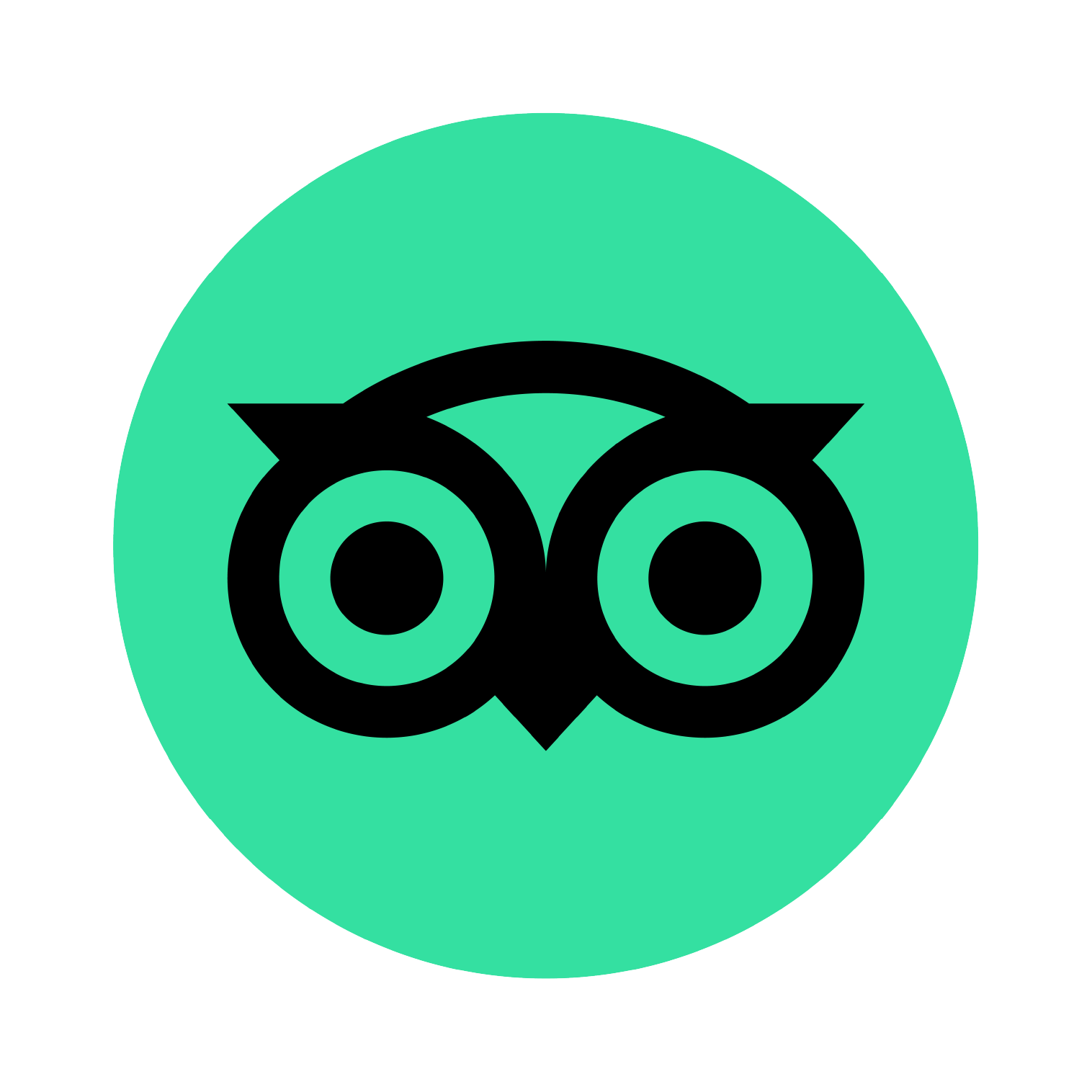 Amezing property food ? services ? ..... Nature walk with mohan ji excellent experience. Chef special dishes . Amezing staff services. Staff very humble & supportive. Good was amezing.location perfect. Thankyou alaya team . See you soon ❤️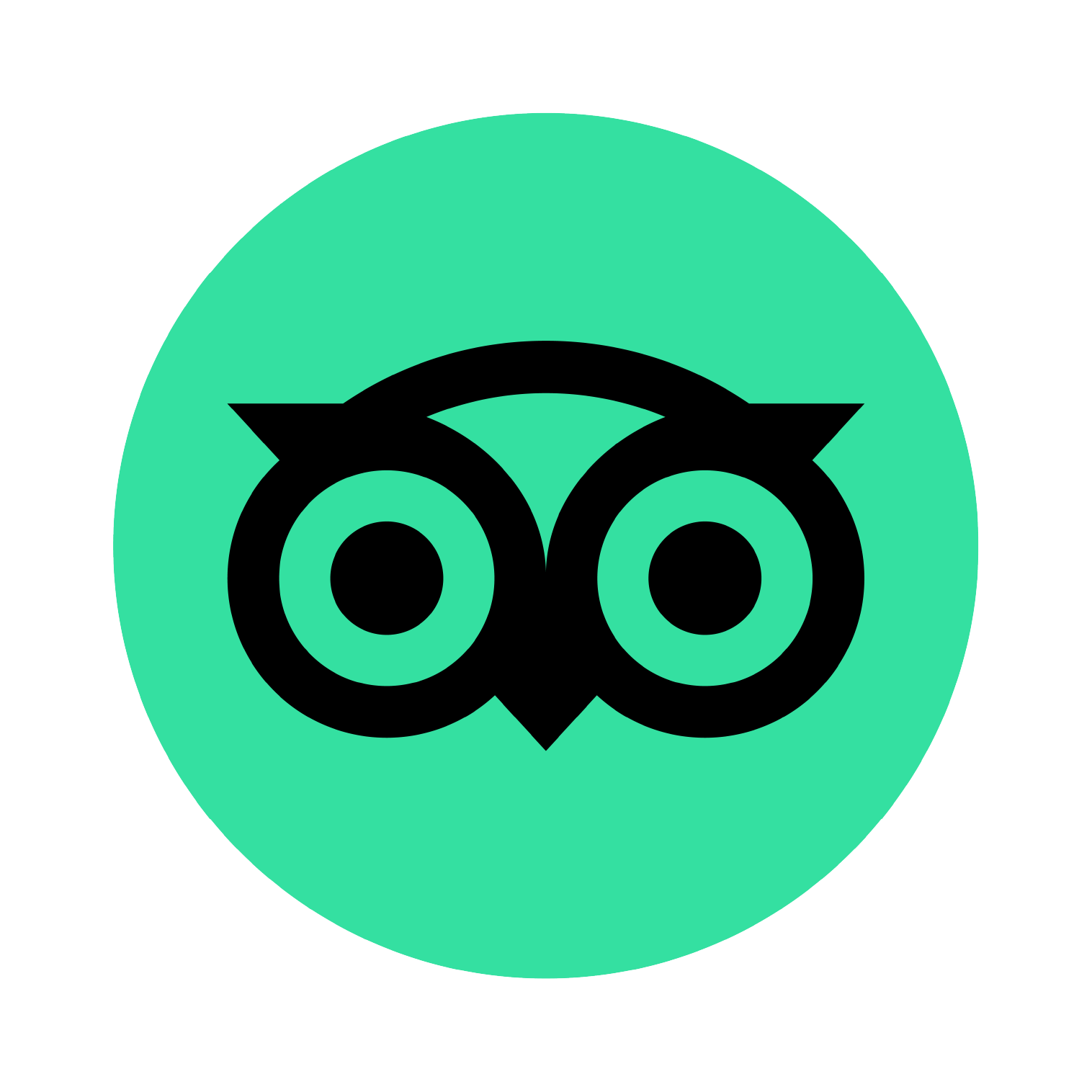 We were travelling with family and stayed here for 3 nights. First of all the location of the resort is excellent, its far away from the noises and is very peaceful and calm. The rooms and washrooms were super clean and fresh, the property is absolutely gorgeous, so green and lush , you lungs will thank you for being there. nAnother best thing about the property was their hospitality. Its one of the most hospitable places we have ever visited. The staff people were always on their toes, even during late nights, making our stay 10 times better. We weren't denied of anything. The nature walk , live singing everything was so good. nThe food was great too, so many options to choose from. However I feel they can improve a little bit on the taste part for some dishes, apart from that most of the dishes were so delicious. nMust recommended if you are coming with family, or even with your friends as they have multiple options to keep you entertained. nSpecial thanks to Mr Amit Singh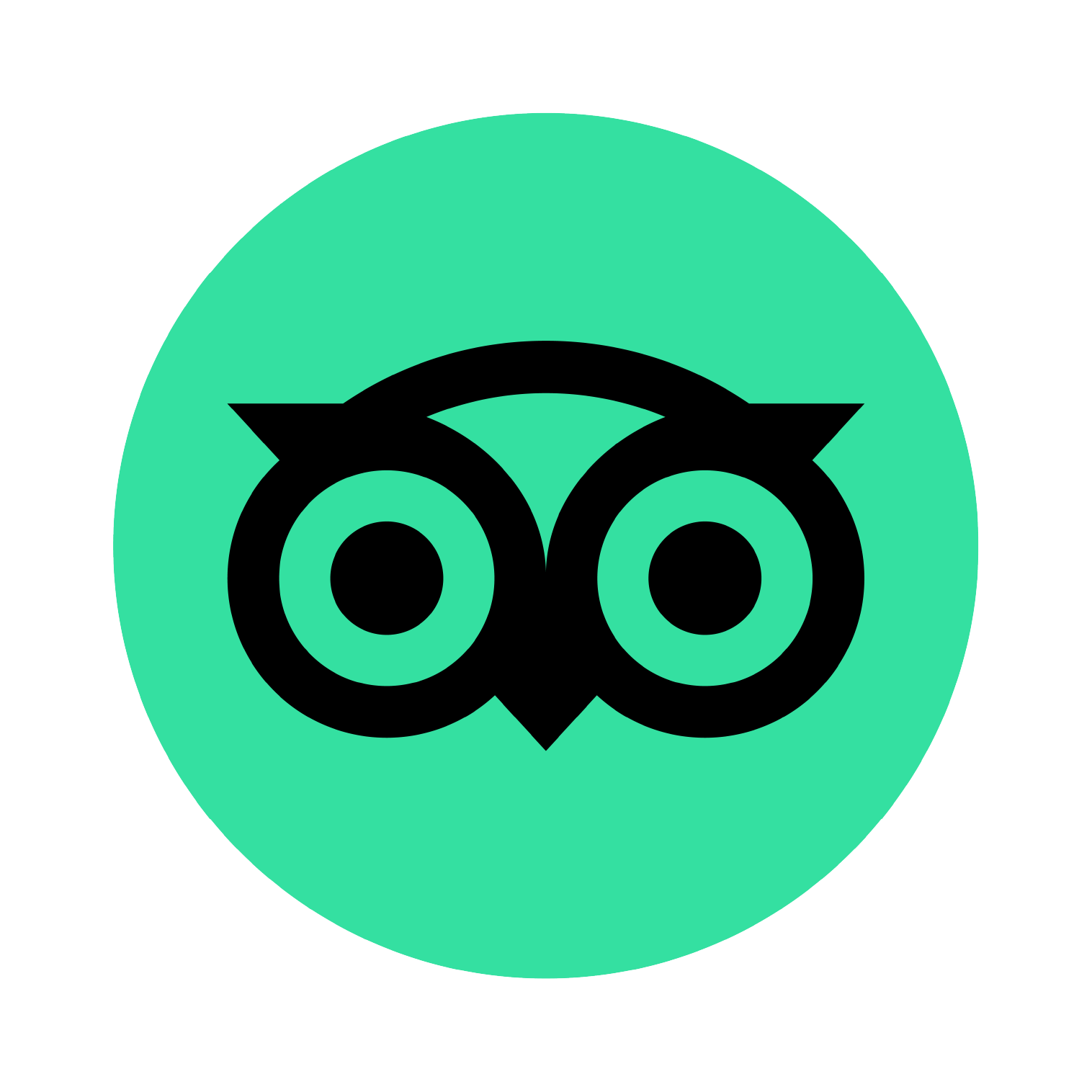 The food and hospitality was amazing, resort was at beautiful location in the Jungle. The rooms were excellent. Washrooms were in good condition. They have a big garden area to sit and play, sports equipment were also great they had every sports equipments, overall it was a great experience.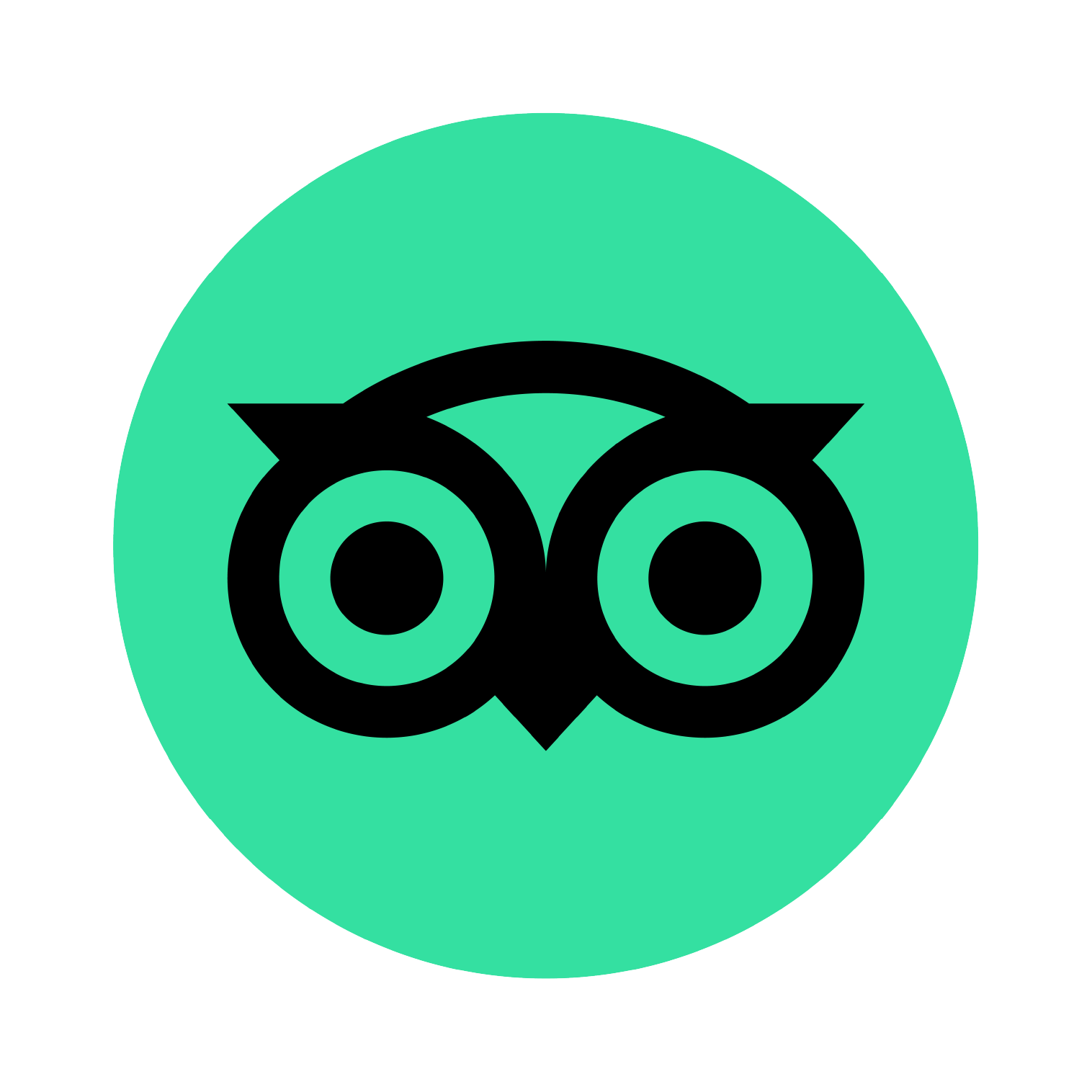 We were a group of 8 people and stayed there for 3 nights, our experience was wonderful. ambience of the place was good as well, meals prepared by the kitchen staff was tasteful with the good number of options.nThe staff there was very friendly and went beyond basis line to make our stay delightful for example 5 members of our group like playing sports so the staff there provided us the desired sports equipment even at late evening time. nI on behalf of my travelers gang recommend this place.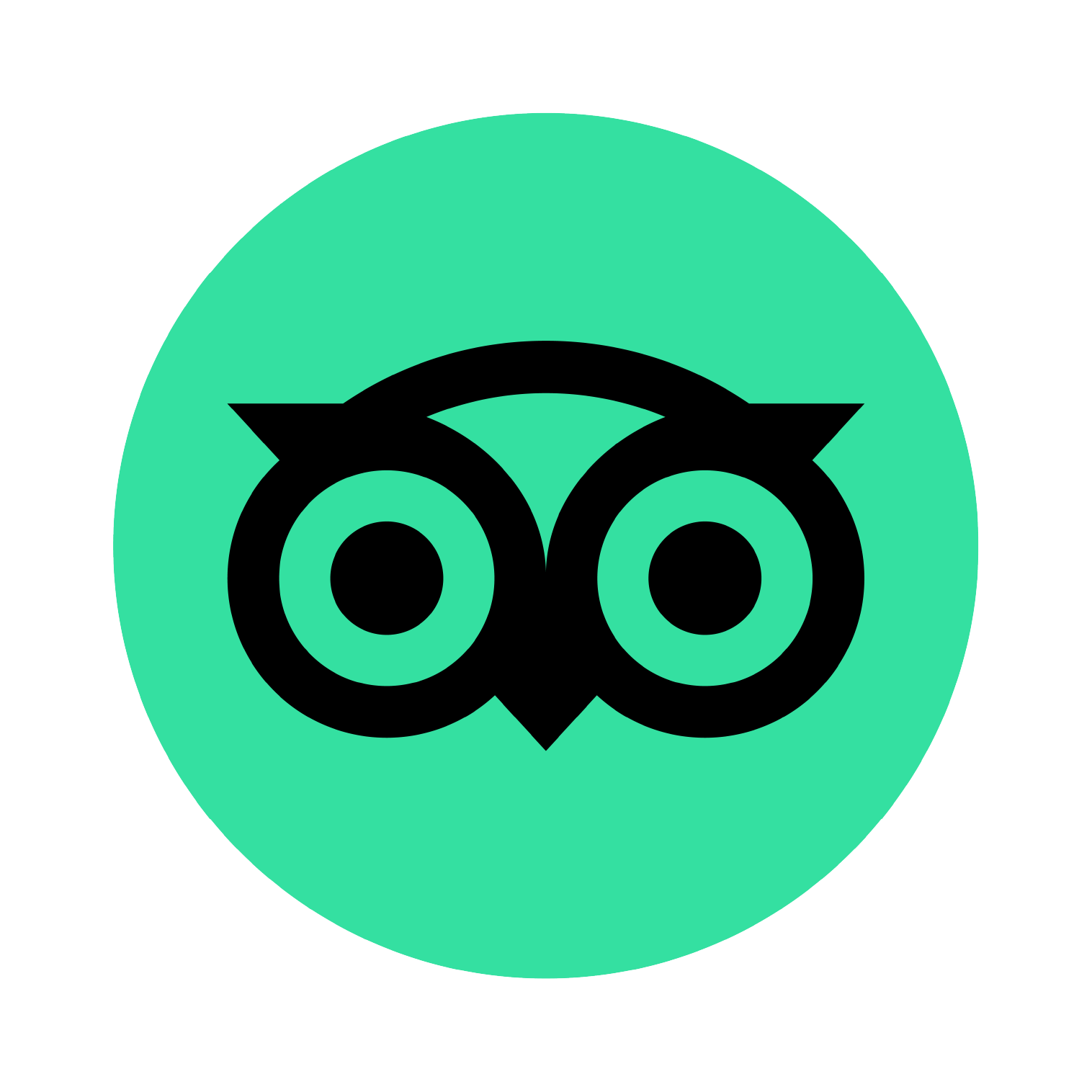 Our stay at Alaya was splendid! Whole place has a very nice ambience and excellent services. Rooms are very comfortable and cozy. The best part is their management which is very cooperative. Special thanks to Mr. BC Sati, who went above and beyond to make our stay memorable. The food prepared by their head chef Mr. Sanjay Adhikari is outstanding. We would highly recommend this property to anyone visiting Corbett :)nnFrom Pankaj & Parul Agarwal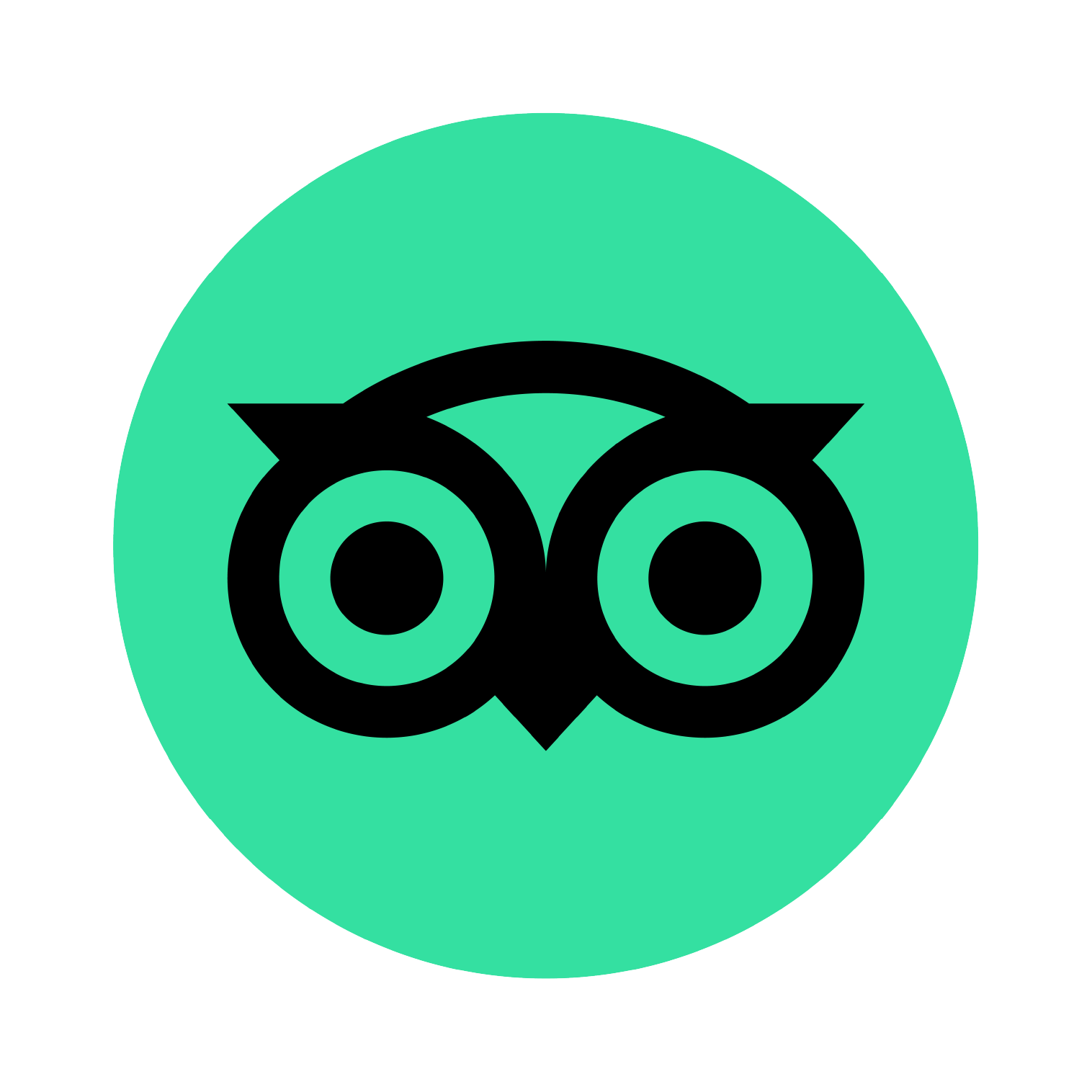 The overall experience of staying at Alaya Resort was very comfortable and good.. The hospitality of staff, rooms, food was very convenient.. The property is also good which gives experience of staying in jungle, even the jungle safari was very adventurous.. I was, over there for almost 2N/2D and it was very relaxing..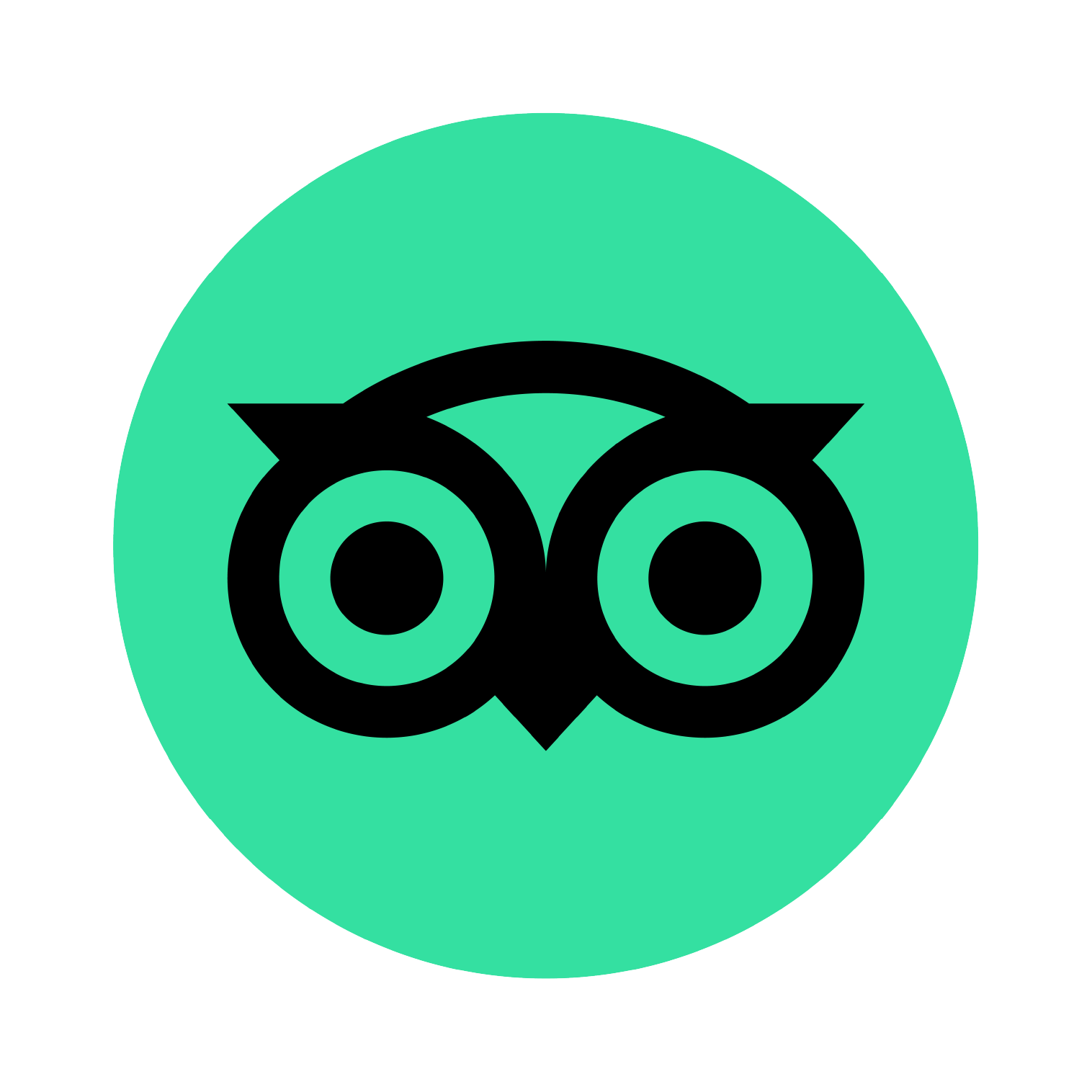 Alaya s hospitality is amazing. Although every resort provides good food but here it is not expressable. This resort not even excelled in hospitality but also in its values and roots which was amazing. The bedrooms and Bathrooms were very clean and tidy. The arrangements were excellent like bonfire, music in the night.I cant stop saying the word hospitality because it was too good. It was like living in our own nhome.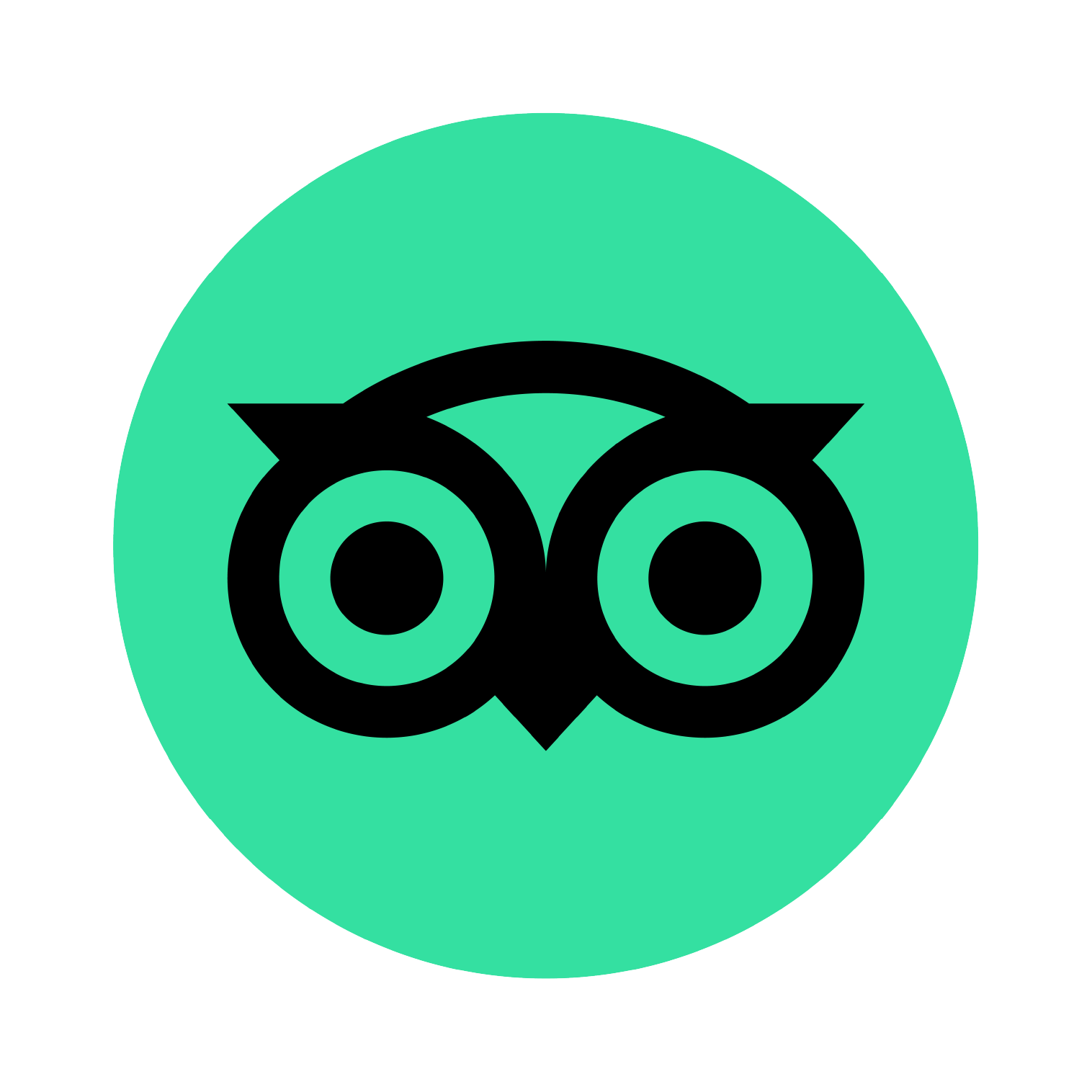 One of the best resorts I have ever been to in India. In the middle of the jungle, the property spans across a sprawling four acres. It's a pure bliss to stay in the lap of nature, and wake up to the sound of chirping birds. Well-managed. Food is excellent and hospitality at its best with cordial and supportive staff. Special thanks to the property's GM B.C Sati, who made our trip memorable. His team comprising head chef Mr. Bisht, naturist Mr. Mohan and front office man Mr. Abdul, make a great team along with all other staffs. Keep it up ?
Why Book With Us?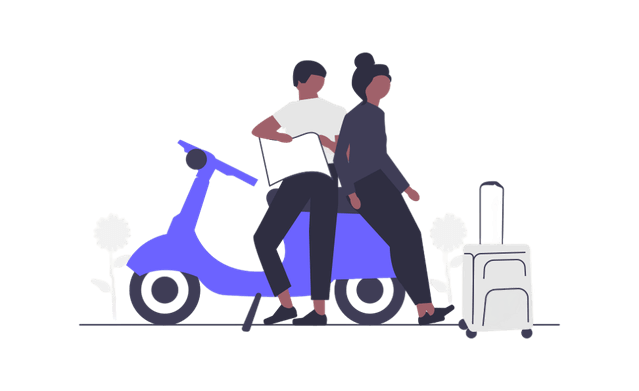 01.
24 x 7 Assistance
We attend your query and assist you 24*7
02.
Best Destination Knowledge
We have a team having more then 25 Yrs of Experience.
03.
Ethical Working Manner
We work very ethically & never overcharge for anything.
04.
We Deliver, What We Commit
We never overcommit, but if we do then we fulfil our commitment.