At Atulya Hospitality, we are committed to protecting your privacy. This Privacy Policy explains how we collect, use, and share your personal information when you visit our website or use our services.
Information we collect
We collect personal information from you when you:
Visit our website
Create an account
Book a tour or package
Contact us for customer support
The personal information we collect may include your name, email address, phone number, mailing address, payment information, and travel preferences.
How we use your information
We use your personal information to:
Provide you with the services you have requested
Process your payments
Send you marketing and promotional materials
Improve our website and services
Contact you for customer support
How we share your information
We share your personal information with third-party service providers who help us to operate our website and provide our services. These third-party service providers may include:
Payment processors
Email marketing providers
Customer support providers
Web analytics providers
We require all of our third-party service providers to protect your personal information and to use it only for the purposes for which we have disclosed it to them.
Your choices
You have the right to opt out of receiving marketing and promotional materials from us. You can also request access to your personal information or request that we delete it.
To exercise your choices, please contact us at [email protected]
Data security
We have implemented security measures to protect your personal information from unauthorized access, use, or disclosure. However, no security measure is perfect, and we cannot guarantee that your personal information will never be compromised.
Changes to this Privacy Policy
We may update this Privacy Policy from time to time. If we make any changes, we will post the updated Privacy Policy on our website.
Contact us
If you have any questions about this Privacy Policy, please contact us at [email protected]
Why Book With Us?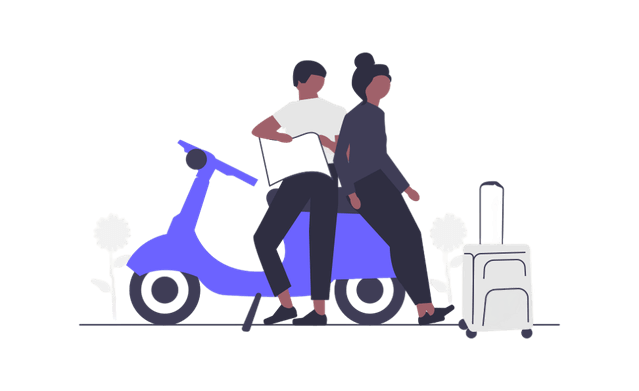 01.
24 x 7 Assistance
We attend your query and assist you 24*7
02.
Best Destination Knowledge
We have a team having more then 25 Yrs of Experience.
03.
Ethical Working Manner
We work very ethically & never overcharge for anything.
04.
We Deliver, What We Commit
We never overcommit, but if we do then we fulfil our commitment.