Tiger Camp
Dhikuli, Jim Corbett ⭐⭐⭐⭐
Starts from
₹4999/- on B&B
*per night on twin sharing basis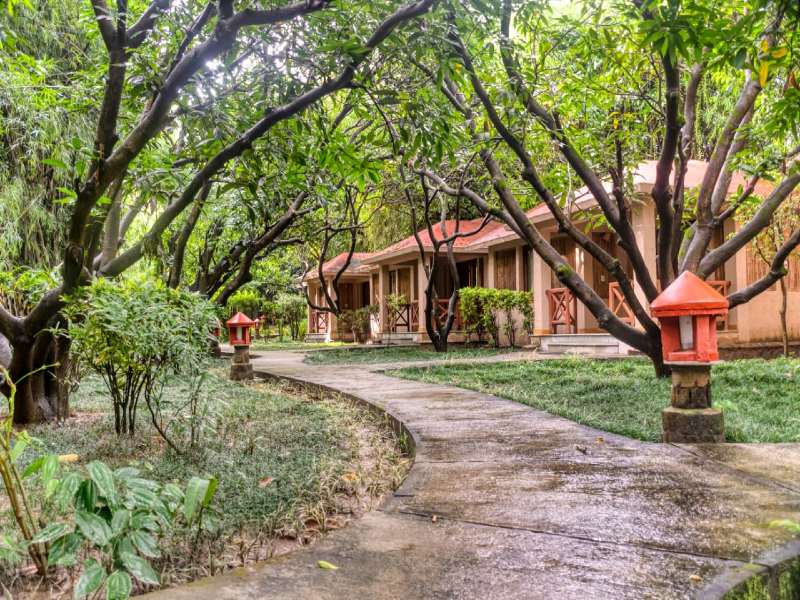 HOSPITALITY AT ITS BEST
Tiger Camp Resort has always been always been the most appreciated resort in Jim Corbett National Park. It has been the first priority of foreigner travelers. Tiger Camp Resort is located in the Dhikuli Village of Jim Corbett National Park (near Corbett Park Wildlife Safari) and attached to the river. A big Riverside Lawn makes it more beautiful & attractive.
Resort have a largest swimming pool in Jim Corbett. The best & most amazing thing in this resort is it's finger licking food. Tiger Camp provides all modern amenities to give all the comfort to its guest.
Special Note – Rates are not valid for any extended/long weekend and festive dates.
Accommodation
Standard Room
Total 04 Rooms (02 on First & 02 on Ground Floor). Get Discounted & Guaranteed lowest Price by connecting using below options.
Superior Room
Total 04 Rooms (02 on First & 02 on Ground Floor). Get Discounted & Guaranteed lowest Price by connecting using below options.
Deluxe Cottage
Total 19 Rooms (03 on First & 16 on Ground Floor). Get Discounted & Guaranteed lowest Price by connecting using below options.
Terrace Room
Total 04 Rooms (04 on First Floor). Get Discounted & Guaranteed lowest Price by connecting using below options.
Experience Through Pictures
Facilities & Services
The staff are friendly and helpful.
On the banks of Kosi River.
The Best food in the Corbett.
Hotel Reviews (TripAdvisor)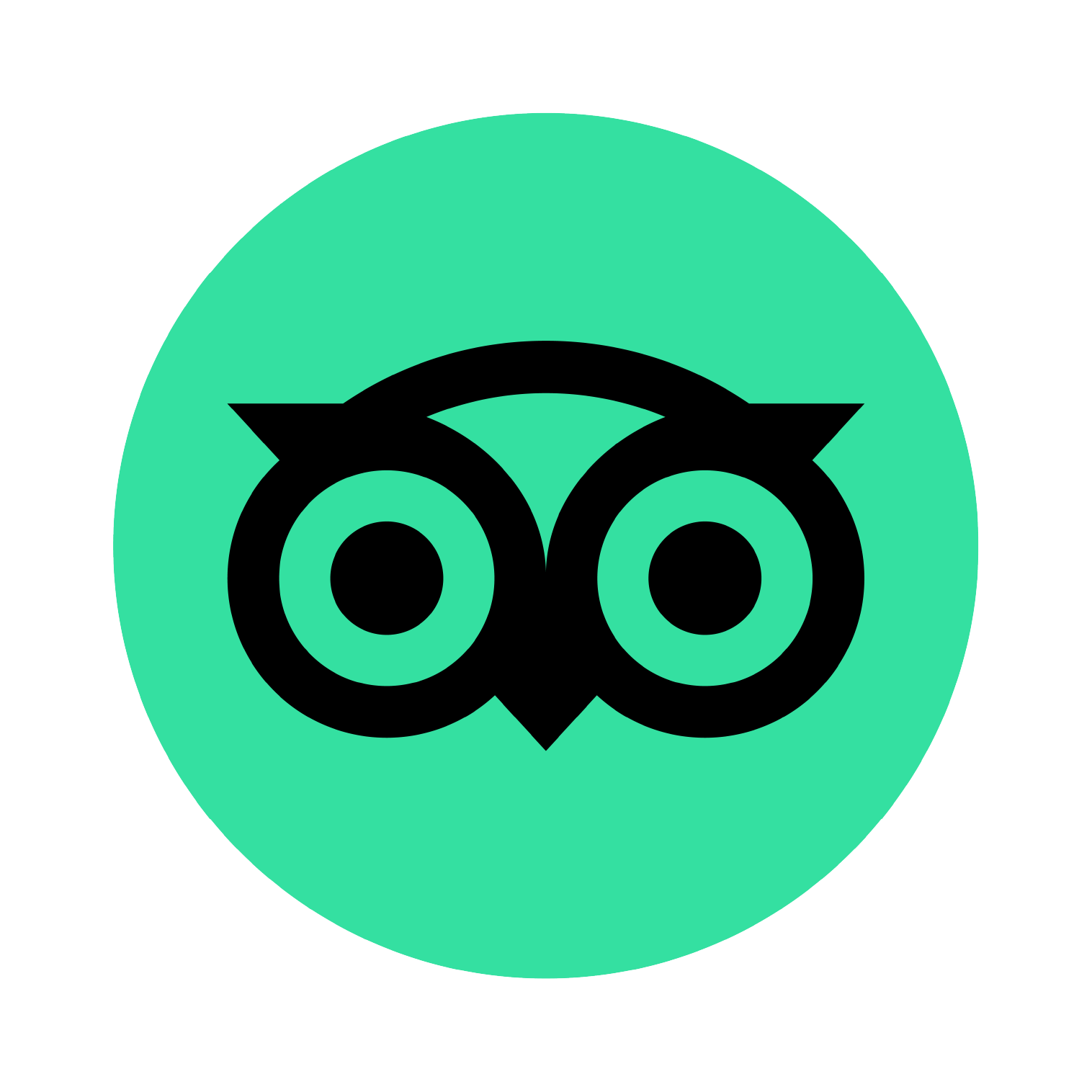 Excellent resort on kosi River bank... wonderful ambience... very co operative staff... very tasty food... icing on the cake is live solo music at dinner time... thank you Rameshji for managing everything for us... Rameshji is a key person at Tiger camp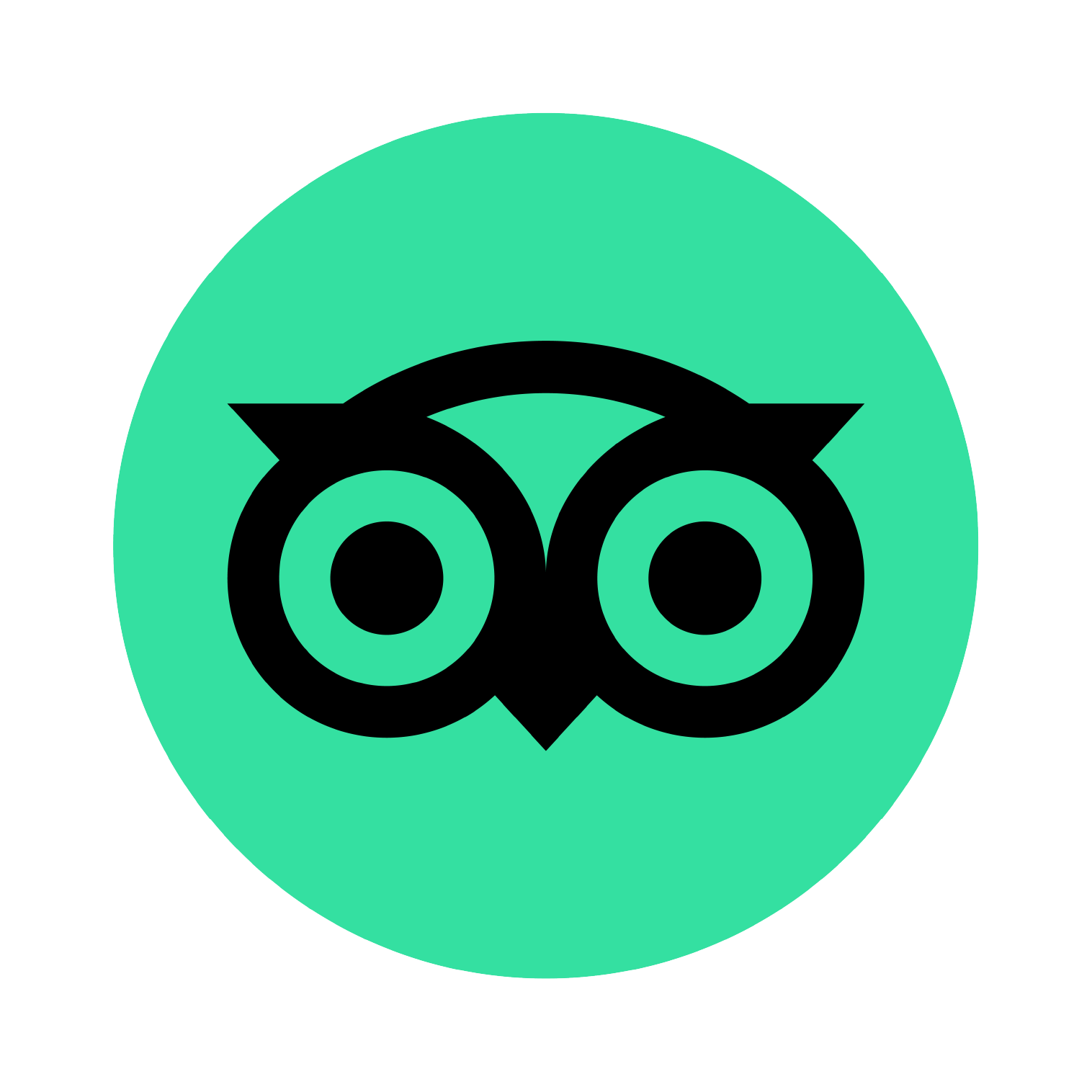 We visited this beautiful property in May for 2 Nights. This is well maintained, beautiful resort, giving you a feeling of staying inside a jungle, surrounded by Mango trees. As we visited during summer, all the trees were loaded with Mangoes. Rooms are big, clean, bathrooms are clean and big, Swimming pool is also clean, food is awesome, staffs are helpful, service is prompt. The location is also very good, very near to the most popular Bijrani and Dhikala zone. All the site seeing is also around 5-7 km. We thoroughly enjoyed our stay. My 2 kids also enjoyed a lot.We booked Deluxe Cottage. The river is just at the back of the Hotel.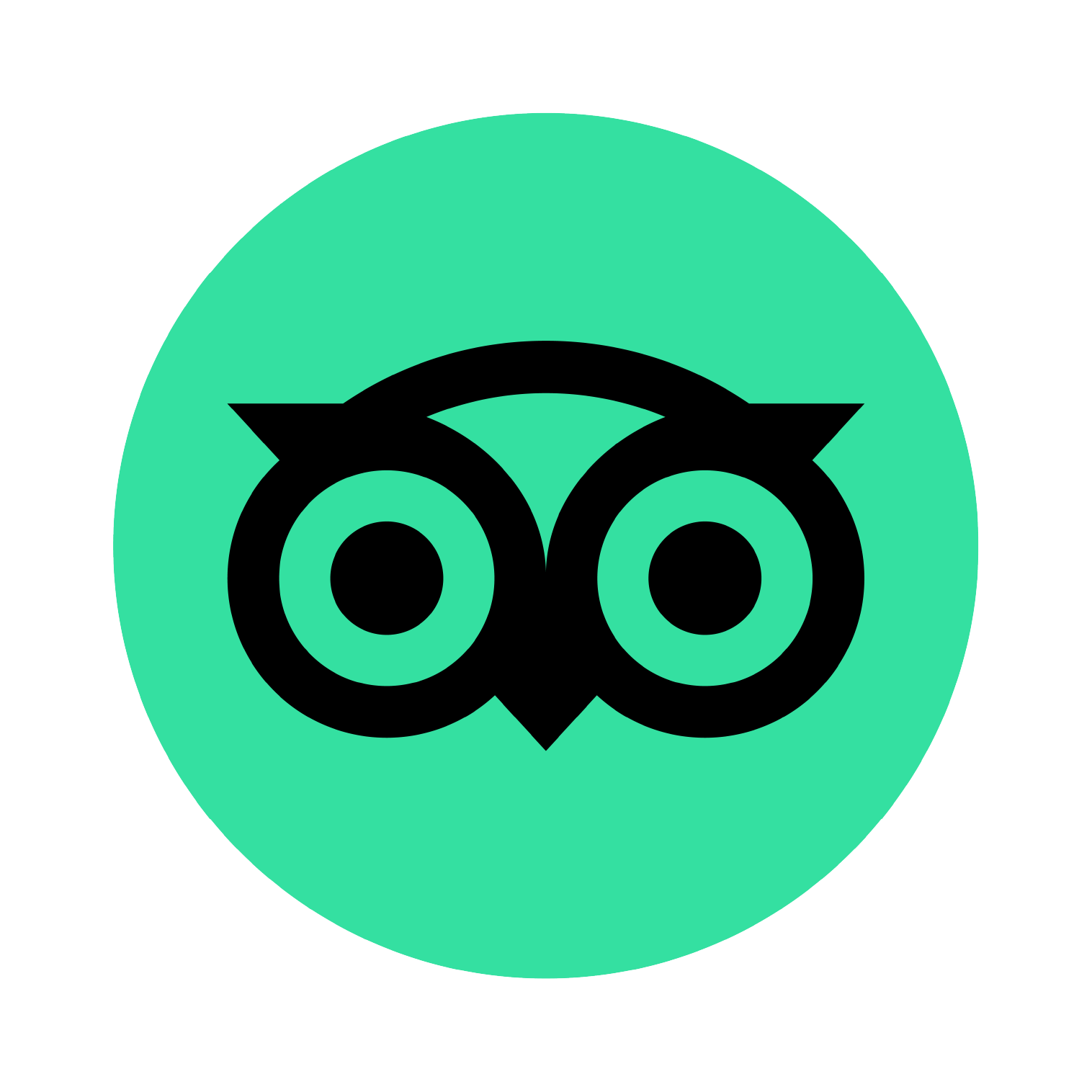 We 5 families, stayed there for a day. Would suggest to book this without 2nd thought. nPros :n1. Property in Dhikuli (between Ramnagar and Dhangari gate)n2. Property built in mango grooves n3. You can see / collect loads of mangosn4. Has large swimming poon5. Connected with river on rear siden6. SPacious room like cottagesn7. Spacious toiletsn8. Very good spread for all mealsnn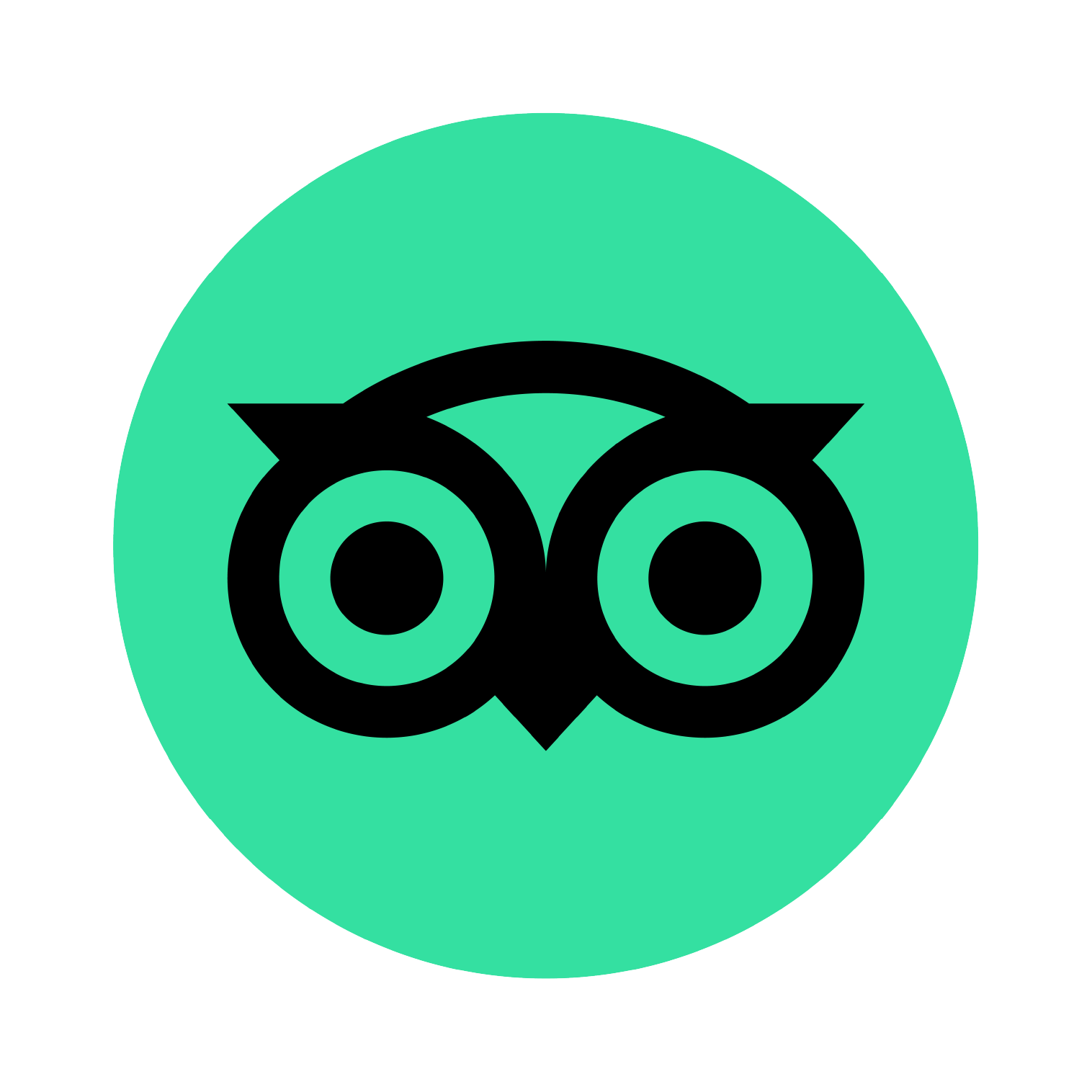 Good spacious rooms, swimming pool for kids, tasty food for all with a good sit out for all rooms, overall it was a great stay in Jim Corbett. Would love to go back to it.nnThis resort is located on the way to canter safari about 10km. Check at reception for pickups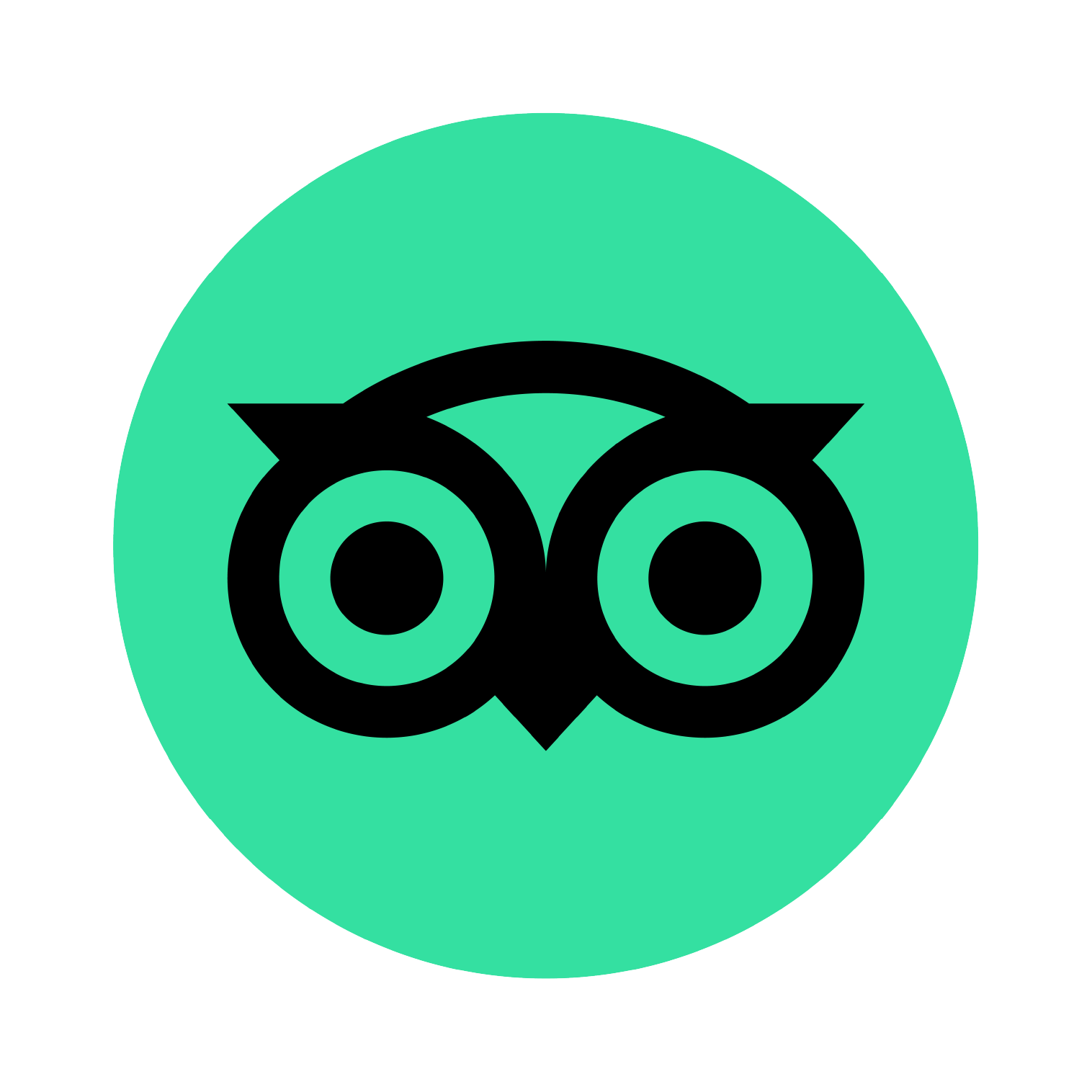 Tiger camp was a nicely spread out lodge, with very friendly staff and good food! The rooms were clean and spacious, with a few flaws. The hot water was patchy and there was a constant leak in the AC, which is the only thing preventing this from being a 5 star review. nnOverall, barring a few minor things, a pleasant stay and a nice property!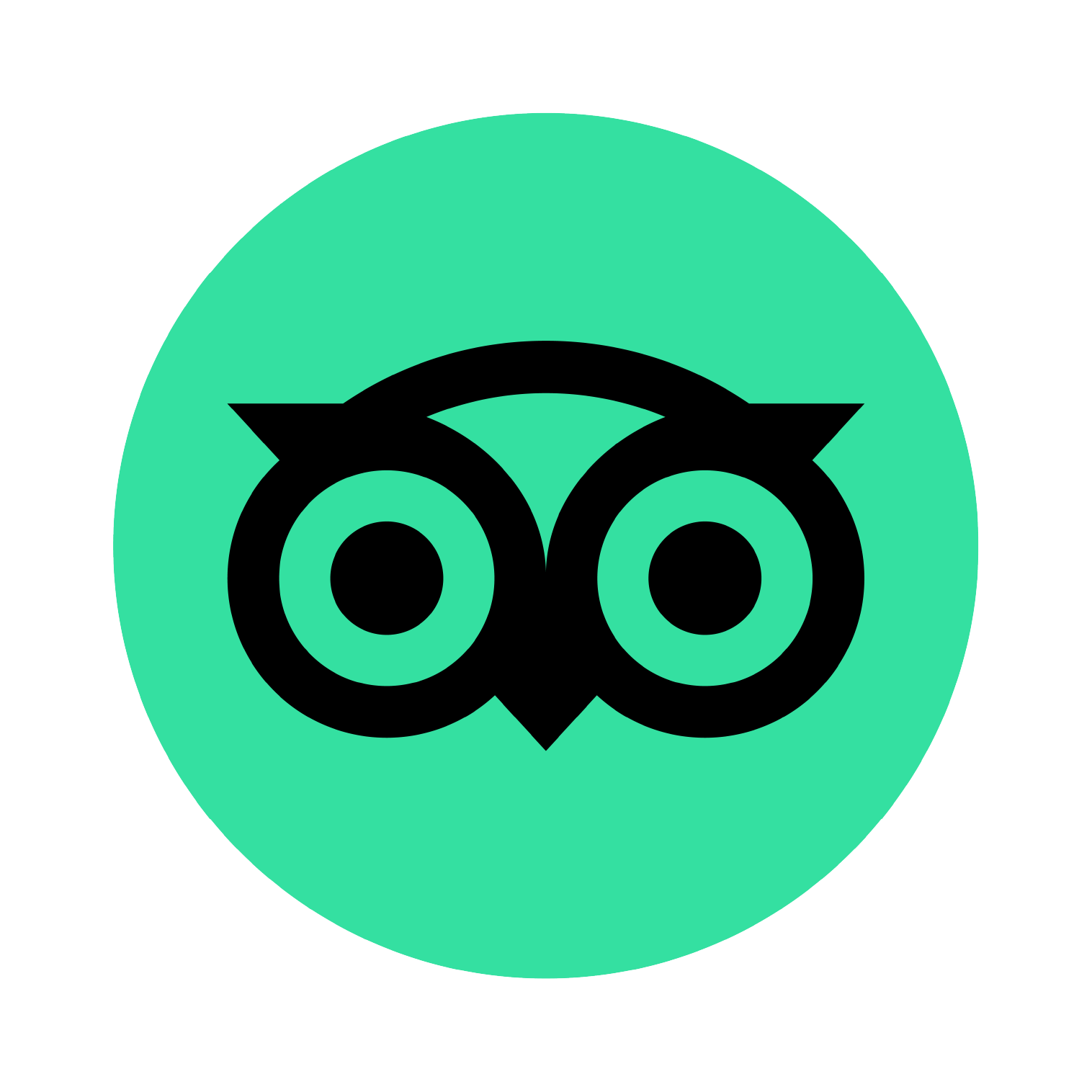 Excellent… Super Awesome… Picture PerfectnnWell well well what an amazingly beautiful resort with all exclusive amenities, lush greenery, delicious food, and super friendly staff with prompt service.nnLocation: 5 / 5nLocated close to the Amadanda Gate (Bijrani Zone), Girjia Gate (Girjia Zone), Dhangadi Gate (Dhikala Zone).nnResort Exterior and Amenities: 5 / 5nThe resort is really big and has full of lush greenery in all parts. Cottages, Dining Area, Swimming Pool, River Side, etc are located in the best available spaces and has enough space to enjoy all the activities.nnDining & Food Options: 5 / 5nBest in class, just class above. Excellent food spread throughout the day for breakfast-lunch-dinner. A number of options are available with excellent taste, quality, and service. In the evening time from 8-10 PM they have live music which is the cherry on the top, the singer makes your evening beautiful with his nice soft soulful voice. The staff at the dining area is really prompt with their service is top-notch. You will surely enjoy your time here with food, the natural breeze, and live music.nnRooms: 5 / 5nWe opted for Deluxe Cottage for 2 nights at Tiger Camp, Jim Corbett. Small nice welcoming Varanda at the cottage entrance with 2 chairs and a table, you can sit and have Tea Coffee Snacks here. It had 2 rooms, one big spacious bedroom with a mid-sized entrance lobby type room. Warm lighting, big comfortable bed, TV unit, AC & Fan, big 4 seater sofa, table, and chair just wonderful. Coming to one of the main parts of any accommodation- Bathroom, it was really big and had all the required bathrooms toiletries, 5 AM to 12 AM hot water supply.
Why Book With Us?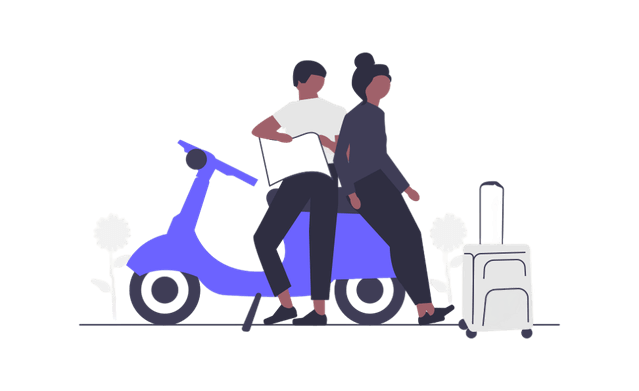 01.
24 x 7 Assistance
We attend your query and assist you 24*7
02.
Best Destination Knowledge
We have a team having more then 25 Yrs of Experience.
03.
Ethical Working Manner
We work very ethically & never overcharge for anything.
04.
We Deliver, What We Commit
We never overcommit, but if we do then we fulfil our commitment.